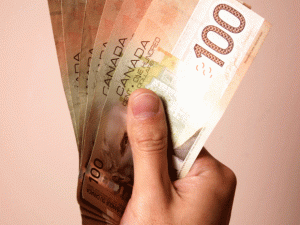 January 2019
When Toronto Fire Services are called to a condo building there may be a fee charged to the corporation. One reason for this is to help cover costs when a false alarm is triggered.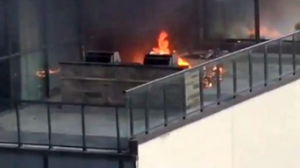 Three fees that are commonly paid by condo corporations for Toronto Fire Services:
Nuisance Fire Alarms – $1,378.35
Non-Emergency Elevator Entrapment – $459.45
Re-inspection of life safety systems relating to previously noted fire safety hazards after Ontario Fire Code violations are identified – $99.71+
Condo corporations can reduce their costs by maintaining equipment and avoiding false alarms. This results in fewer system failures and service calls.
Click here for fees and charges for Toronto Fire Services.
Find Vendors in these Related Categories