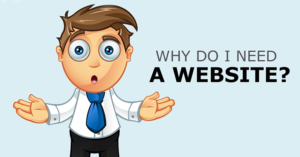 September 2022
When looking for information, the first place people turn to is the internet.  Owners, residents, prospective tenants and purchasers rely on it for information.  Yet less than half of all communities maintain a web site.
A website serves many purposes.
An introduction to potential purchasers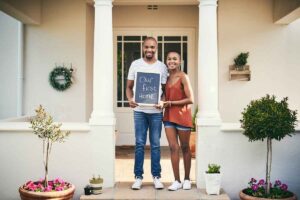 The public portion of your website should be a showcase for the community.  Describe your community, the area and why it is a great place to live.  Key features, amenities and other information important to potential purchasers can be provided.  Include pictures.
Access to necessary and useful files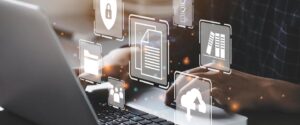 The public side can include a new resident manual.  The private side can be password-protected and include governing documents, meeting minutes, common forms required by residents and other resources.  Residents and owners can quickly find what they need without requiring time of directors or management.
Payment of condo and other fees can be automated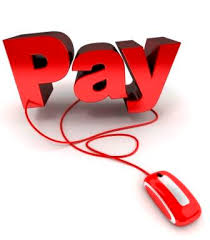 Allow residents to make payments online.  This reduces management time, protects residents by not providing banking or payment information to management, and eliminates manual processing.  Payment delinquencies can be reduced.
Communication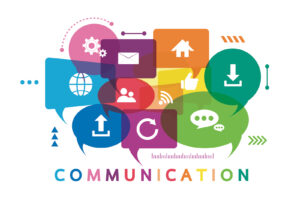 Instead of printing and distributing information, post announcements.  Maintain a calendar of events and meeting reminders.  Keeping this information in a single location is easier than referring back to prior communication.  Residents can access information at their convenience.  Have one or two people update this information weekly.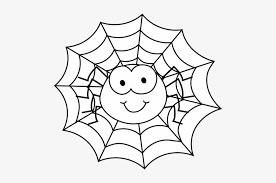 Find Vendors in these Related Categories