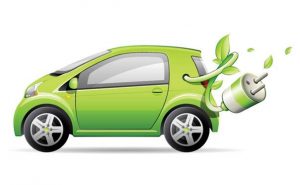 February 2018
Electric vehicle use is growing.
While electric vehicles continue to represent a small fraction of vehicles sold, there are an increasing number of them on the road.  Many condo corporations are likely to have had at least one or two inquiries about charging stations in their buildings.
Creating a policy for electric vehicles involves three decisions.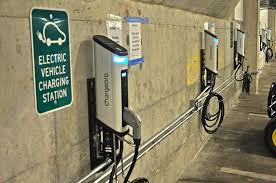 Decision #1 – Installation of basic infrastructure
If your building does not have the infrastructure to support electric vehicle recharging, the cost of increasing electrical power to your building to accommodate electric vehicle charging can be $200,000 to $300,000.
Decision #2 – Who pays for the electricity costs
While the cost of charging an electric vehicle is low, it can still be hundreds of dollars per year.  The condo corporation can view this as a common element where the cost is paid through condo fees.  Another choice is to charge each user an annual fee approximating the cost of providing the service.  A third choice is to charge each user for the cost of electricity used.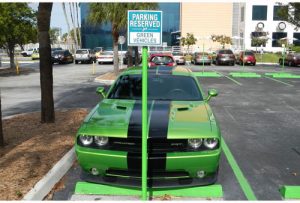 Decision #3 – Where to place Electric Vehicle Chargers
Electric outlets can be placed at each parking space requiring an electric vehicle charging system at owner's expense.  If residents are to pay for the electricity they use, a metering system will be required.
Community charging stations can be shared and used by those who require them.  Enforcement would be necessary to ensure that only residents use them for their intended purpose, vehicles do not remain in spaces once their vehicle is charged and any charges or fees are collected.  Charging stations can cost between $2,500 and $10,000 per installation plus additional monthly costs for electricity metering.
For more information on electric vehicle charging, see Electric Vehicle Charging Stations in the Condo Archives under Condo Building Management, Cars.
Find Vendors in these Related Categories