December 2017
Condo director candidates must complete a Director's Disclosure Statement if they want to serve as a condo director. This document must include the following disclosures: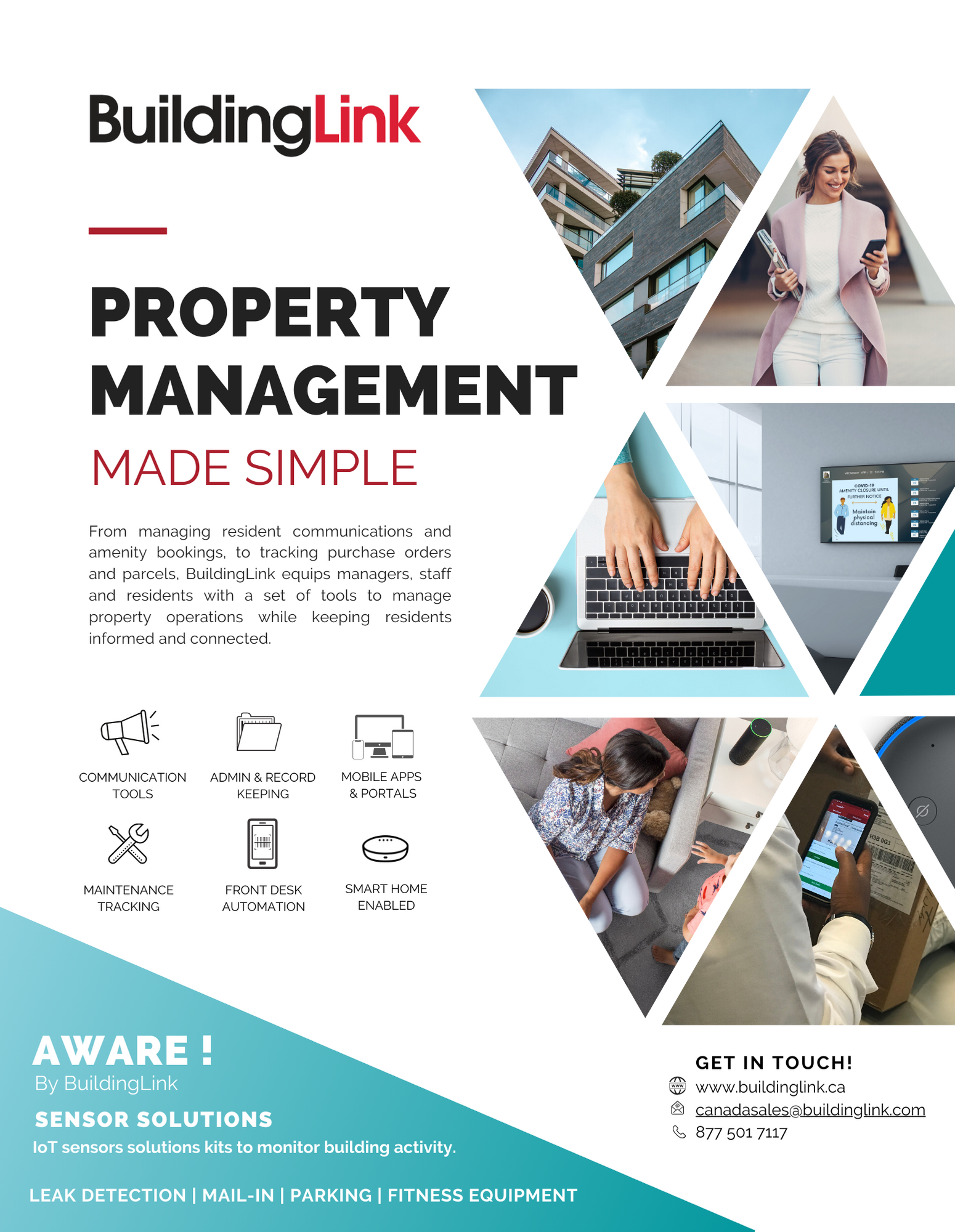 Residency Status
Owner and/or occupant status.
Common Expense Fee Arrears
Arrears of more than 60 days.
Conflict of Interest
Any material interest in a contract or transaction involving the Corporation, the declarant or an affiliated company, director or officer.
Legal Proceedings
Legal proceedings involving the Corporation, the director and any unit occupant or family member as parties.
Convictions
Convictions for offences under the Act or its regulations during the past 10 years.
The Director's Disclosure Statement can identify additional information in the Corporation's bylaws such as required qualifications to become a director.
Find Vendors in these Related Categories