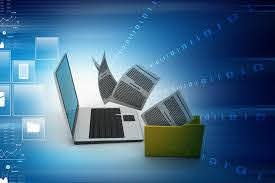 December 2020
In this digital era, condo boards and management failing to keep up with technology get left behind and fail to deliver.
Physical copies of documentation, insufficient data and lack of data analytical tools are some of the challenges in managing a non-digital community.  Subjective opinions and internally-created resident surveys, while giving the impression of responsiveness, are unreliable.  Failure to embrace and utilize available tools place a community at risk of making poor and costly decisions.
Analyzing data allows boards to explore relationships, identify patterns and monitor trends leading to opportunities and better decisions.
Embrace the need, and ability, to gather data at all levels.
Find Vendors in these Related Categories