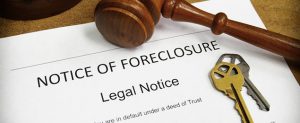 September 2018
Foreclosures in condo buildings have yet to be a major problem in Toronto.  This may change if condo selling prices decline.
The impact of foreclosures begins with an increase in late condo fee payments.  Some owners request leniency while others fail to say anything.
The best run condo corporations have learned how to keep condo fees coming in while keeping costs and losses to a minimum.
Develop a collection policy and adhere to it. Implementing late payment charges tells owners that delaying payment of their condo fees comes at a cost.  Failure to pay condo fees can result in a condo owner being required to sell their suite.  While it may sound harsh to evict someone in financial difficulty, condo directors have a fiduciary responsibility to those they represent.  There is no allowance for requiring condo owners to subsidize living expenses of another condo owner.
Where there is a mortgage, the bank may pay outstanding condo fees to protect their investment so long as proper procedures are followed.
Condo corporations should require those renting out their properties to inform tenants of condo rules and restrictions.  Condo owners should be made aware of their responsibility should tenants fail to comply or cause damage.  When dealing with investors purchasing foreclosed suites, this protects resident-owners from investor-initiated costs.
Educate owners on the importance of paying condo fees in full and on time.  Use newsletters and electronic communications to remind owners of their financial obligations.
The most important thing for condo corporations to remember is to act quickly and be aggressive.  Financial problems do not materialize overnight nor do they tend to improve without drastic action.  The sooner a condo corporation acts the better it is for the corporation and condo owners.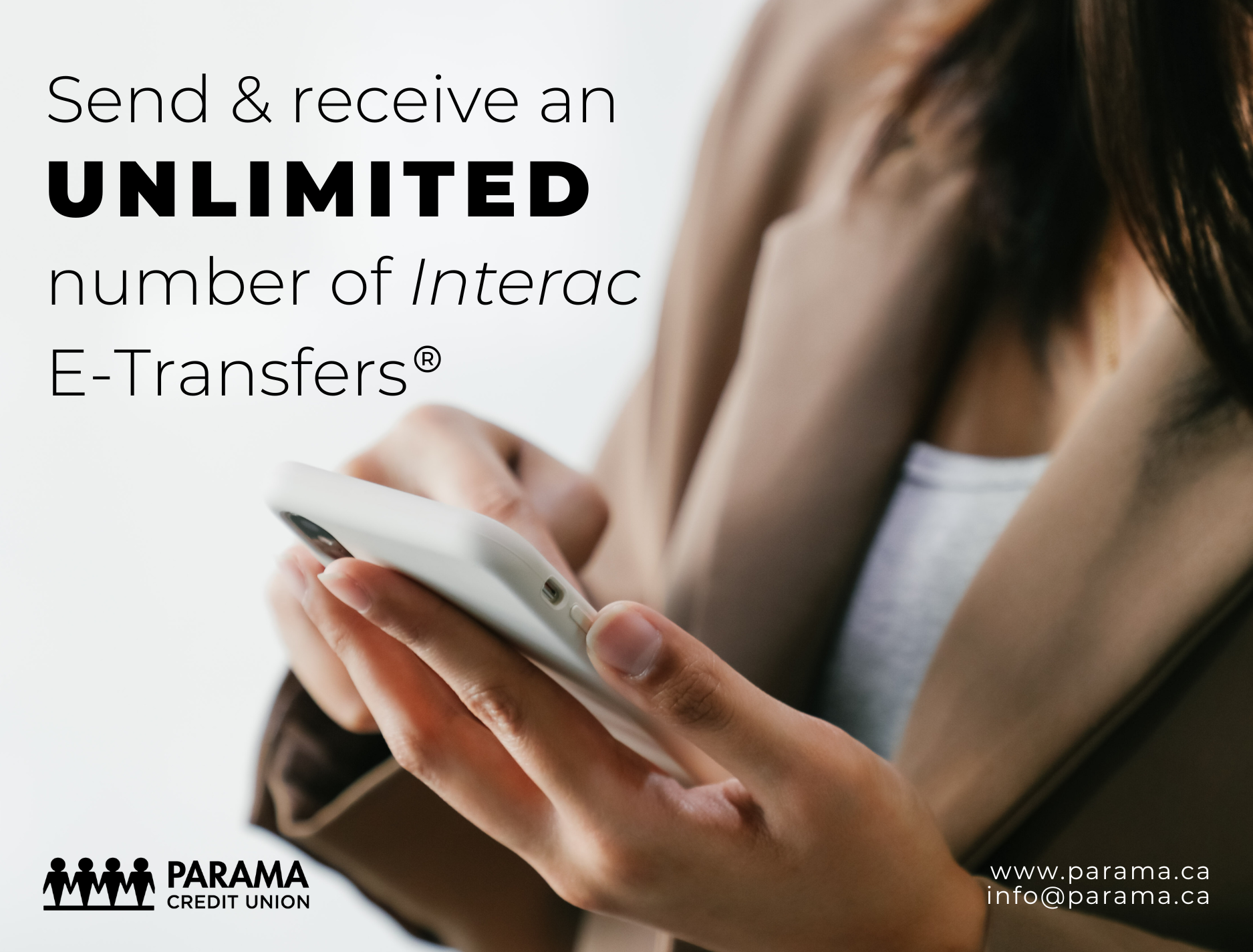 Find Vendors in these Related Categories