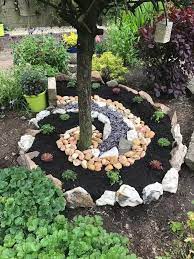 September 2023
High-rise communities wanting access to nature must do so with space limitations.  Outdoors can be a private balcony or deck attached to a unit with comfortable and fashionable flooring, furniture and plants.  It may be a rooftop terrace or landscaped common area complete with barbecues, seating and activity space that can accommodate dozens of people at a time.
There are always space constraints in high-rise communities.  Well designed spaces are those that consider lack of sunlight in some spaces, and soil issues, that must be surmounted to create a desirable landscaped space that can support many people.  This requires expertise, creativity and flexibility.
There is no reason for communities to accept dead or unused space when even the smallest of spaces can be designed in a way that makes them usable.  A shaded corner may be ideal for reading, meditating or quietly listening to music.  A breezeway can made usable for games and sports if paved.  Areas designated for different purposes can be separated by planters and shrubs to make them visually appealing.  Barbecuing and outdoor dining spaces are always popular.  Many desire areas for relaxing or where children can play.  Some communities want a little of everything.
When that outdoor space is a roof or elevated terrace, professional outdoor flooring provides a nice surface protecting residents from injury and the roof membrane from damage such as punctures that cause water to infiltrate.
Selecting the right plantings to match growing conditions is crucial.  They need to survive in the ground or containers while dealing with wind, water, pollution, pests and sunlight common to the area.  People and pets will abuse plantings.  Spaces and containers require good drainage since most plants are unable to survive in wet soil.  Self-watering containers that keep plants healthy without making a mess require less maintenance.
Landscape, gardening and design professionals help make the most of limited outdoor space and ensure these common areas continue to look good.
For private balconies, comfortable and fashionable outdoor flooring is popular along with comfortable furniture.  For balconies without outdoor flooring, heavy metal furniture vibrates through concrete when dragged and should be avoided.  Umbrellas are a hazard on high-rise balconies and should never be used.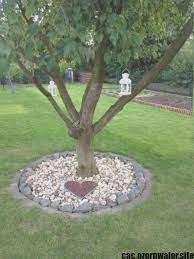 Converting underused space to a desirable and appealing common area is one of the easiest ways to provide residents with a space to enjoy while increasing the resale value of homes in the building.
Find Vendors in these Related Categories