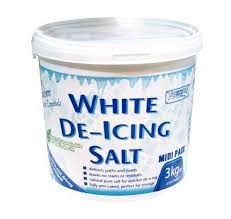 November 2019
Salt remains the most economical short-term solution for deicing walkways and roadways. It has considerably higher long-term costs.
Damage caused by salt is enormous. It is the cause of many thousands of brake failures resulting in accidents, repair costs and vehicle recalls. Salt is estimated to cause nearly $1,000 in damage per car per year. Salt damages underground parking garages by speeding up corrosion after seeping into concrete. Each year salt is the cause of crumbling concrete blocks that are part of the Gardiner Expressway. Stone carvings around the Air Canada Centre have been permanently damaged by salt runoff from the Gardiner Expressway. The Elliot Lake mall collapse in 2012 was the result of problems including structural damage caused by salt runoff from a rooftop parking garage.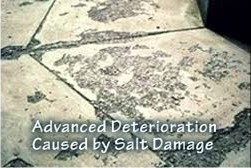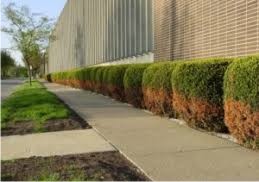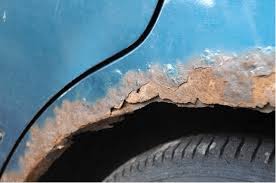 Salt damage to building floors, baseboards and furniture results in higher cleaning and maintenance cost. It can corrode leather and cause shoes to wear out sooner. Higher veterinary bills are necessary to counter damage caused to dogs' paws. Salt runoff damages grass, animals, fields, growing areas and water systems.
Less toxic and less corrosive alternatives to salt for controlling ice and snow are available. While these alternatives may seem expensive compared to salt, they may be a bargain after considering all the damage caused by salt.