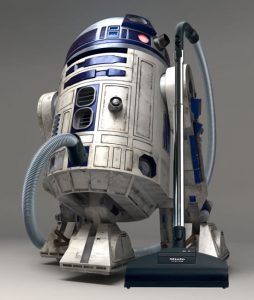 November 2017
Delaying necessary maintenance can be very expensive for condo residents.
British Columbia requires condo corporations to prepare depreciation reports comparable to those of Ontario's reserve fund studies. In that province, condo corporations are not required to undertake the necessary work identified in these reports.
This has created a situation where some condo corporations are unable to undertake work now considered essential.
Tony Gioventu, Executive Director of the Condominium Homeowners Association of B. C., estimates that every year of delay adds 10% – 15% to the cost of necessary repair work.
It is even more difficult to undertake necessary repair work when many condo corporations do not have the funds available in their reserve fund.
This has resulted in some condo corporations with special assessments in the range of $40,000 to $80,000 per suite.