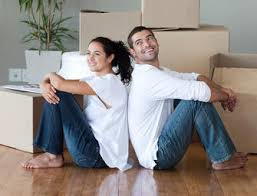 August 2017
Toronto's chief planner, Jennifer Keesmaat, told the Toronto Region Board of Trade that the old idea of a starter home is no longer realistic for most families.
Just as recent generations of children grew up in homes different from their parents, today's families should not expect to live in a detached family home with a yard and garage. Few of these homes are now being built. Between 2011 and 2016, more than 80% of all housing units built in Toronto were mid-rise and high-rise apartments and condominiums. Areas with stagnant populations and family-friendly amenities such as transit and schools are areas where more density can be created by building more of this housing.
According to Ms. Keesmaat, it is good that our environmental footprints are shrinking.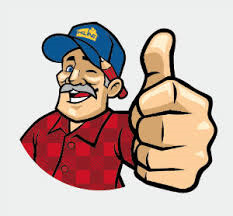 For families that choose to stay in the city this is a similar reality to New York City where nearly everyone rents. They can live in complete communities full of amenities and without a car. Ms. Keesmaat told the group that the best schools and parks should be built in the densest neighbourhoods. Condo communities should include fewer swimming pools. They should have more craft and media rooms, and gymnasiums, for young and older children.