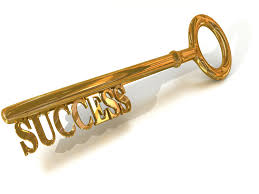 April 2021
A condominium manager is not the same as a property manager.
Condominium managers engage with residents whose home is a condo building. Condo owners and residents have expectations that include being treated as an owner rather than a client or customer. They want their home to be warm, personal and engaging.
While meeting these requirements may not be part of the job description for a condominium manager, those most successful in the role have found a way to meet them.
Successful condominium managers view their role as building connections within their building and the community. They make the hard assets of a condo building warm, inviting and comfortable.
Responding to concerns is important. Anticipating needs is more likely to be remembered. Residents want to feel they are listened to and cared for. Small measures can include customized birthday cards. More important is recognizing individual needs, wants, interests, hobbies and habits. Saying hello to a pet by name is important.
Small things are important
Provide access to dog walkers and pet sitters for those who need them
Maintain a list of available baby sitters
Organize an art show for residents to display their talents
Provide a place for resident artists to showcase their work in the building
Assist residents in promoting their personal businesses
Bring in fitness experts to offer yoga or other classes, and to give presentations to residents
Encourage local restaurants to cater or sponsor events
Develop a VIP program allowing local businesses to offer discounts on dining, spaces and personal services
One Yorkville condo building hosts a designer and models to show their pieces during Fashion Week.
Create a sense of community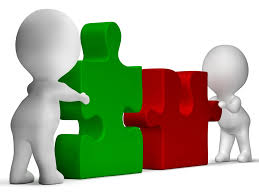 Open events and programs to the outside community. Make the building an integral part of the community rather than a physical structure hindering community development. This approach is more successful when events and programming occur regularly rather than a few times each year.
Being known in the broader community creates value. Effective programming and events available to those outside the building can generate revenue that offsets expenses and increases interest from prospective residents.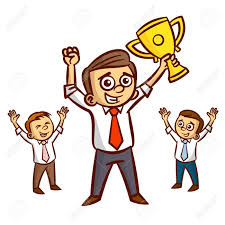 Residents and businesses benefit from this approach and word of mouth grows. Condominium managers successful at this become more than employees of the corporation. Job security is enhanced as resident satisfaction grows.