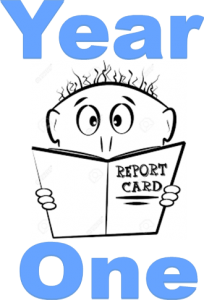 September 2018
The Condominium Authority of Ontario (CAO) became part of the condo governance landscape last September.  Its overarching goal is to enhance consumer protection for condominium owners, directors and residents.  There were high expectations, some of which conflicted, about what this government-mandated organization could or should achieve.  There was no assurance the CAO could successfully balance expectations and be effective.
For those not yet familiar with the Condominium Authority of Ontario, they provide resources and information for condo owners, residents, managers and directors.  It is self-funded through a monthly fee paid by all condo owners, adheres to government legislation and follows their directives, and is a not-for-profit organization.
At this time we review their first year in operation and grade its performance.
Overall Grade B
Good start.  Room for improvement.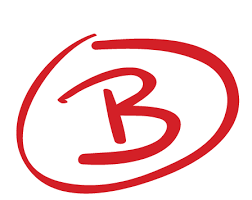 Comments
Considering expectations of the Condominium Authority of Ontario in its first year, and the scope of what they seek to achieve, they should be proud of what has been achieved and this grade.  First year initiatives include establishing a system for condo corporations to submit reports, public registry for disclosure of information to the public, mandatory director training and a process for dispute resolution.  This is a solid foundation from which to grow and improve.
Initiatives undertaken during this first year, most likely to impact on condo residents, are reviewed:
Web Site      A
Working with a blank slate, the CAO created an overall infrastructure and system to communicate and work with the condo community through a web site.  They have embraced technologies consumers have come to expect from any modern organization.  Their web site is a central location for all communications, resources and tools provided by the CAO.  This is an excellent foundation to serve as the face of the CAO, which is likely to grow and develop further.
Communications      C+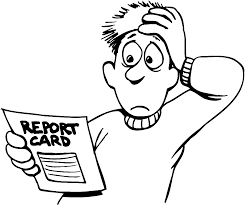 At times the CAO seems to be more a conduit for communicating government interests and its own message rather than listening to the community.  This is not surprising considering CAO is a creation of the former Provincial Government which lost the election arguably as a result of a similar failing.  There may be confusion in that CAO reports to politicians who frequently appear to view condos and the community as a source of revenue for use in fulfilling political ambitions.  One symptom of this communication failure is How-to guides and letter templates that appear overly simplistic and rudimentary.  Another is a focus on political long-term priorities that differ from condo community concerns.
As an organization directly funded by condo owners, CAO can and should do a better job at listening to, responding to and communicating with its constituency.
Mandatory Forms      C+
Mandatory forms for communications are a good idea poorly communicated and implemented.  There are now a series of forms that condo owners, directors and management must use to communicate with each other.  The introduction of these forms was disappointing.  They were hard to find, relied on consumers having technology not used by most, and unnecessarily difficult to complete.  More recent improvements have addressed some of these problems.  These are rookie mistakes for a consumer organization staffed with professionals paid for by fees of condo owners.
Electronic Notices      C
CAO has remained silent on all aspects of electronic communication despite specific mention of electronic notices in the Condo Act.  It remains unclear why electronic notices have been singled out in the Condo Act when they are now a standard and accepted form of communication that has never been disallowed.  No other communication method, including fax machines or print material, has received similar mention in the Condo Act, despite having been in widespread use for decades.  Perhaps it is because condo communities have been so slow at adopting electronic communication technologies, and allowing their communities to benefit from them, that electronic notices have received specific mention.  At some point we hope to see the CAO encourage the condo community to make greater use of electronic communications and related technologies.
Electric Vehicle Procedures      B-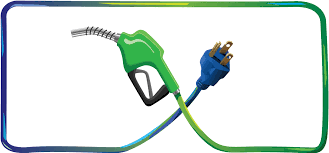 The CAO has created forms and procedures for implementation of Electric Vehicle Charging Stations.  Electric vehicles have not gained widespread acceptance and are used by less than one percent of the population.  They are unlikely to reach any level of critical mass in the next 20 years.  Using condo owner fees to push for investing hard earned money on such a singularly uncertain investment is an inappropriate political initiative unworthy of a consumer-funded agency.
Condominium Authority Tribunal (CAT)      B-
The new online tribunal to help settle and decide condominium-related disputes in Ontario is an ambitious undertaking.  Its preliminary focus on records-related disputes is a reasonable start although it fails to address the vast majority of condo-related disputes.  The CAT heard 84 cases from November 2017 through mid-June 2018, and  made five decisions.  The low caseload, 2.3 applications per week, is disappointing for such an ambitious undertaking.  There is no information about the CAT's effectiveness or when it will expand to handle the majority – not-records-related – of disputes.  By way of comparison, the Civil Resolution Tribunal in British Columbia heard more than 6,000 cases in its first two years of operation.
Much is expected of the Condominium Authority of Ontario in the coming year.  Its first year of operation has been a good one.  Improvement is anticipated in the coming year.