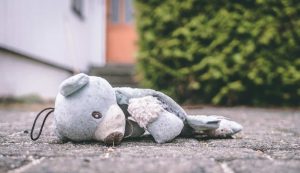 May 2020
Condominium Authority of Ontario (CAO) recently addressed conflict of interest allegations.
In a recent statement, CAO announced that four of its directors have resigned, citing "recent conflict of interest and governance concerns".
In September 2019, Toronto Condo News brought attention to conflict of interest concerns when it stated "Local Canadian Condominium Institute (CCI) directors are volunteers who tend to earn their living by charging fees to communities for products or services.  Condominium Authority of Ontario, funded by the condo community, includes directors compensated by condo corporations for services they provide."  See Conflict of Interest Conflict in the Condo Archives.
In a resignation letter obtained by the Globe and Mail, Tom Wright, former CAO director, wrote "the level of collegiality and degree of trust that is so important to the success of any board and ultimately any organization has been in free fall."
For most condominium corporations, resignation of three directors would result in loss of quorum and inability to make decisions.  Condominium Authority of Ontario has seven directors and is able to maintain quorum.  It is hoped CAO will review past decisions and ongoing plans in light of these resignations and community concern.
Soon after the announcement public reaction on Twitter appeared:
"This new agency has not been a dazzling success."
Harry Fine, Paralegal
 "This is a troubling development that warrants close observation by condo industry stakeholders."
 "It seems the type of board squabble that hobbles too many condo corporations in Ontario has deeply impacted the very organization that oversees our condo corporations."
 "Given that the @CondoAuthON Tribunal is expected to take jurisdiction over many more condo disputes in the coming months despite concern (by lawyers) over its capacity to handle them effectively, this development is a very troubling sign."
Chris Jaglowitz, Condo Lawyer
Tracy McCharles, minister of government and consumer services when CAO was set up, told the Globe and Mail "any kind of large scale defection is worrisome.  You worry about the stability of the board."
Click here to read the April 8, 2020 statement which, according to the Globe and Mail, is password protected on the CAO website.  It has been removed from the Canada Newswire website.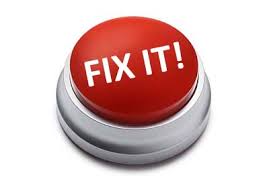 It remains unclear if all conflict of interest  concerns have been addressed within the CAO.  Canadian Condominium Institute has not announced if it intends to address similar concerns.