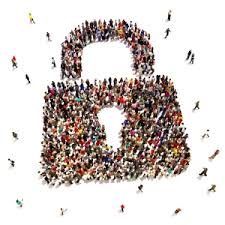 June 2019
The best deterrents to condo community crime are education, awareness and cooperation.
A few behavioural adjustments by residents can do more than the most sophisticated security systems.  Avoid allowing others to follow you into a building without using their key or fob.  Never buzz in unknown visitors.  Inform management or security about anyone suspicious in the building.  These common sense precautions are among the easiest and most effective ways to prevent unauthorized individuals from gaining access to a condo building.
Even the most sophisticated of security systems will not prevent crime if residents fail to adhere to these basic practices.  Communities following these practices are inhospitable to intruders who seek easier and less vigilant prey.
The next best precaution is having a uniformed and properly trained security presence.  This physical presence sends a message that someone is paying attention to security.  Individuals intent on crime seek to reduce the likelihood of being caught and are likely to go elsewhere.
Condo communities have a limited responsibility when it comes to security.  They are expected to provide an intercom system and lock front doors.  Beyond these basics security is discretionary and determined by local factors.  There is a obligation to make residents aware of known information that can help to avoid theft, damage or injury.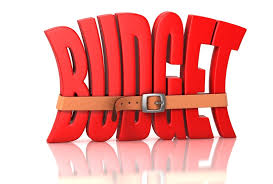 As with any condo service, best practice is to establish a budget and adhere to it.  It is prudent to avoid low cost vendors where cost savings come with an unreasonable compromise on security.
You get what you pay for.  A security budget that does not allow for a physical security presence with properly trained personnel in uniform may not deter crime.  Research has shown that video surveillance tends not to deter crime.  Video surveillance helps ensure that once a crime is committed the culprit is identified and caught rather than being allowed to repeat.
Find Vendors in these Related Categories