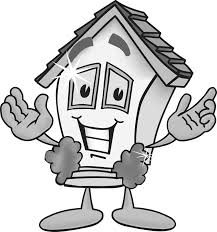 October 2020
Renting out condo properties is not a business suited to amateurs.  Obtaining tenants and conducting credit checks, property maintenance, tenant relations, collecting rent and tax documents make it a complicated business.
Services are available to assist with condo, apartment and home rentals.
Casalova, a service for listing and finding condo rental properties, promises a complete service for landlords, and condominium and property managers.  The company's offerings include:
Tenant Placement – Market and show your property, process credit/reference checks, draft leases and coordinate move-ins
Rent protection and damage protection for landlords
Repairs & Maintenance – Maintenance, tenant requests and coordination of all work is handled by the company and its contractors
Tax Solutions – Tax form filing and remittance of monthly taxes to CRA, including filing NR4 and NR6 forms
Online Owner Portal – Real time financial statements and inspection reports provided monthly and annually
The company prices its services for single unit landlords and property management services.
Tenant Placement
Fee: One month's rent
Property listed on MLS & Casalova
Syndicated with partner channels for more exposure
$50,000 rent and $50,000 vandalism guarantee
Professional photography
Tenant screening and income verification
Property Management
Fee: Percentage of monthly rent; condos – 7%, houses – 10%
All services listed under Tenant Placement PLUS:
Collection of rent from tenants
Rent deposited to landlord account
Repairs and damage management
Tenant relations services
Legal and eviction management
Online owner portal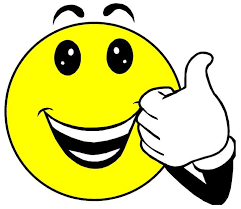 Additional Services Available
Non-resident tax – $25
Paralegal service – at cost
Fall or spring inspection – $50
Find Vendors in these Related Categories