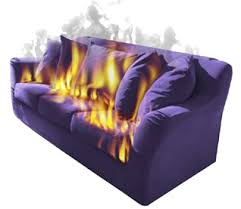 September 2018
Toronto Fire Services are looking more closely at condo common areas.  Their concern is enforcement of a provincial regulation prohibiting accumulation of combustible materials in access areas.  Hallways and lobby furnishings located in or near routes residents may use for building evacuation must be in compliance with this fire safety regulation.
Condo communities are learning of this regulation by way of a violation notice from Toronto Fire Services.
This change is in response to intentionally set fires in hallways and corridors.  Its goal is to remove the fuel used for these fires – flammable furniture.  In one building four people died after chairs located at the intersection of two hallways were set on fire.  Other fires have also involved setting furniture on fire.
Where combustible furniture is located so it can prevent evacuation in the event of a fire, Toronto Fire Services requires it be removed.
When a compliance notice is received, there are compliance options.  One is to prove the furniture is properly rated.  This can be done by checking the furniture label or other documentation to confirm each piece is TB-133 certified.  Another is to remove the furniture which can require movers and storage facilities.  This can leave residents with no place to sit or socialize.
Many condo communities have a lobby or lounge area with furniture next to a building evacuation path.  Assuming the path is sufficiently wide – perhaps eight feet – this furniture may be considered acceptable regardless of its certification.
Other compliance requirements may include fire sprinkler, smoke alarm or smoke detector.
ADM Design specializes in the design and refurbishment of condo common areas.  "A lot of time and money goes into planning condo common areas.  Designing spaces in compliance with fire safety regulations, and incorporating comfortable and usable fire-safe furniture, is an important part of the process.  Internal padding of seating can be the problem from a fire safety perspective.  Purchasing furniture that meets TB-133 certification is preferable over replacing existing furniture with benches or other less comfortable seating."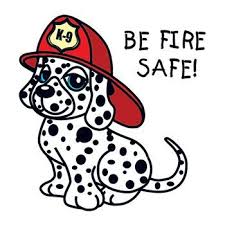 Condo corporations failing to comply can be fined, to a maximum of $100,000 for corporations and $50,000 for individuals, for failing to comply with an approved fire safety plan for the building.  Once a violation notice is received, Toronto Fire Services will likely return in a couple of weeks to check on compliance.
Find Vendors in these Related Categories