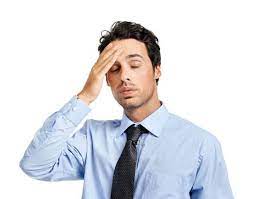 July 2023
The condominium corporation brings in a new management company after converting from what was a rental complex.  A review of finances makes it clear there has been a problem with prior management.  Chunks of concrete are falling off terraces.  There had never been a reserve fund study or reserve fund.  There had also not been an annual general meeting in three years as prior management said nobody would attend.
Roof, asphalt, retaining walls and concrete components are all nearing the end of their life.  Repairs and replacement are estimated at $5 million.  Without having a reserve fund, the board of directors had to choose between a $25,000 special assessment or loan.  Money was needed immediately to undertake emergency repairs and a special assessment was unaffordable to most.
This was the situation faced by one condominium corporation.  Best practice would have been to immediately raise condo fees and implement a special assessment to repair and replace what is required.  This was impractical since owners were unable to finance individual loans to pay the amounts necessary to get required work completed, and increase interest in what had been an unpopular and run-down community.
A meeting was called to pass a by-law for borrowing $5 million for urgent repairs.  The by-law passed after owners understood the scope of  work.  The loan amount was reduced after condo fees were increased by $100 per month with the full amount going to the reserve fund.
After repairs were completed, property values increased to market level.  Selling prices more than doubled.
There are times when a condo loan may be superior to implementing a special assessment for addressing capital expenditures or major repairs.  A loan can be more affordable, and spreads expenses over more owners as units are bought and sold.  This differs from a special assessment which is paid by current owners for work that can last 30 to 40 years.  While this deviates from the recommended approach of owners paying to replace what they have used, it may be the only practical option for a community that has failed to adequately maintain their reserve fund.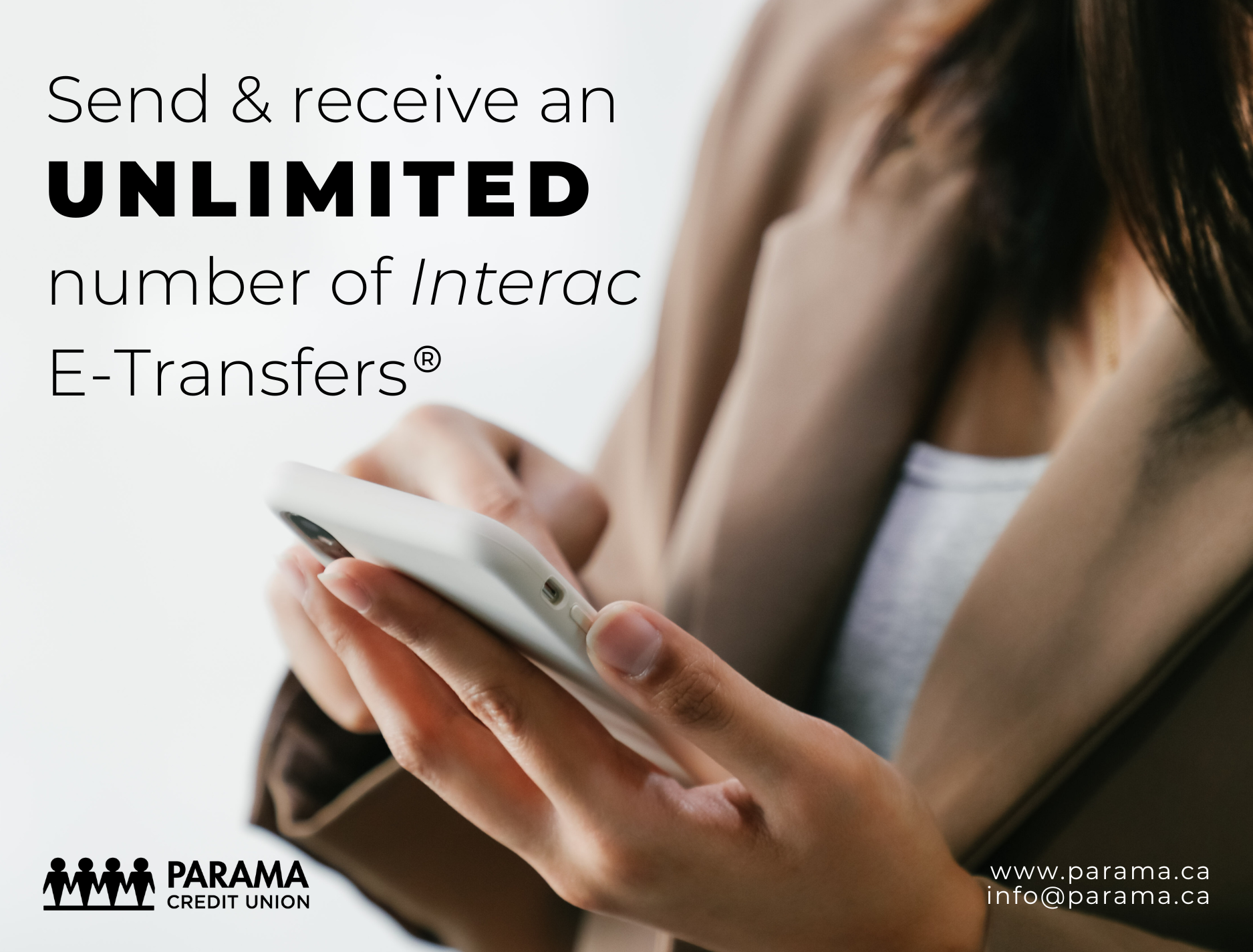 Find Vendors in these Related Categories