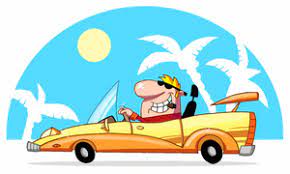 October 2023
They may be young people who've made big money in crypto, tech or a business venture, or multigenerational families.  Some have retired after successful careers.  All desire condo living with best of in-home features and amenities without the demands of owning a house.
Luxury buyers desire everything in the home – office, entertainment space, mud room, plus services and conveniences to make everyday living easier.  They desire outdoor space larger than a typical balcony for entertaining and relaxation.
All of this is available in luxury properties from 2,000 to 6,000 square feet.  They include large balconies with connections for gas barbecues and hoses for gardening.  Concierge services operate as personal assistants for those who work from home.  Building maintenance staff is available to deal with in-suite matters.  Common areas include spaces for entertaining and business meetings plus health spa with top-of-line equipment, swimming pool and yoga studio.
Technology is important with remote or touchless security systems being essential.  They want the ability to open doors and call the elevator using their smartphone.  When at home, the same phone or electronic device of choice should be able to control heating, cooling and lighting.
For the wealthy and successful, condominium living offers a unique combination of luxury and convenience.
Find Vendors in these Related Categories