January 2016
It is an urban myth that condo fees only increase and never decrease. It is also untrue that condo fees can only be reduced at the risk of future problems.
Promenade Park II, at Centre St. and Bathurst St. in Thornhill, is proof of what can happen with good financial management. They have been so successful that residents recently benefited from a three-month condo fee holiday shortly after fees were reduced by 12%.
Their simple goal is to never subject owners to a special assessment which they see as the consequence of poor planning.
Part of their success comes from a willingness to change vendors that do not deliver results. They replaced the property management company after finding their budget was based on unrealistic financial expectations. Their security company was replaced with a company more interested in improving security and concierge services. When the condo corporation found a cleaning company that kept the building sufficiently pristine, they offered the Head Cleaner the job of Superintendent.
Promenade Park II also managed to fund major building repairs and maintain a robust social calendar.
Many condo corporations are uncomfortable with change. The convenience of avoiding change can be costly particularly when current vendors become complacent and fail to deliver. Changing vendors every few years, or at least giving serious consideration to changing vendors, is an excellent motivator for vendors to improve service and reduce cost.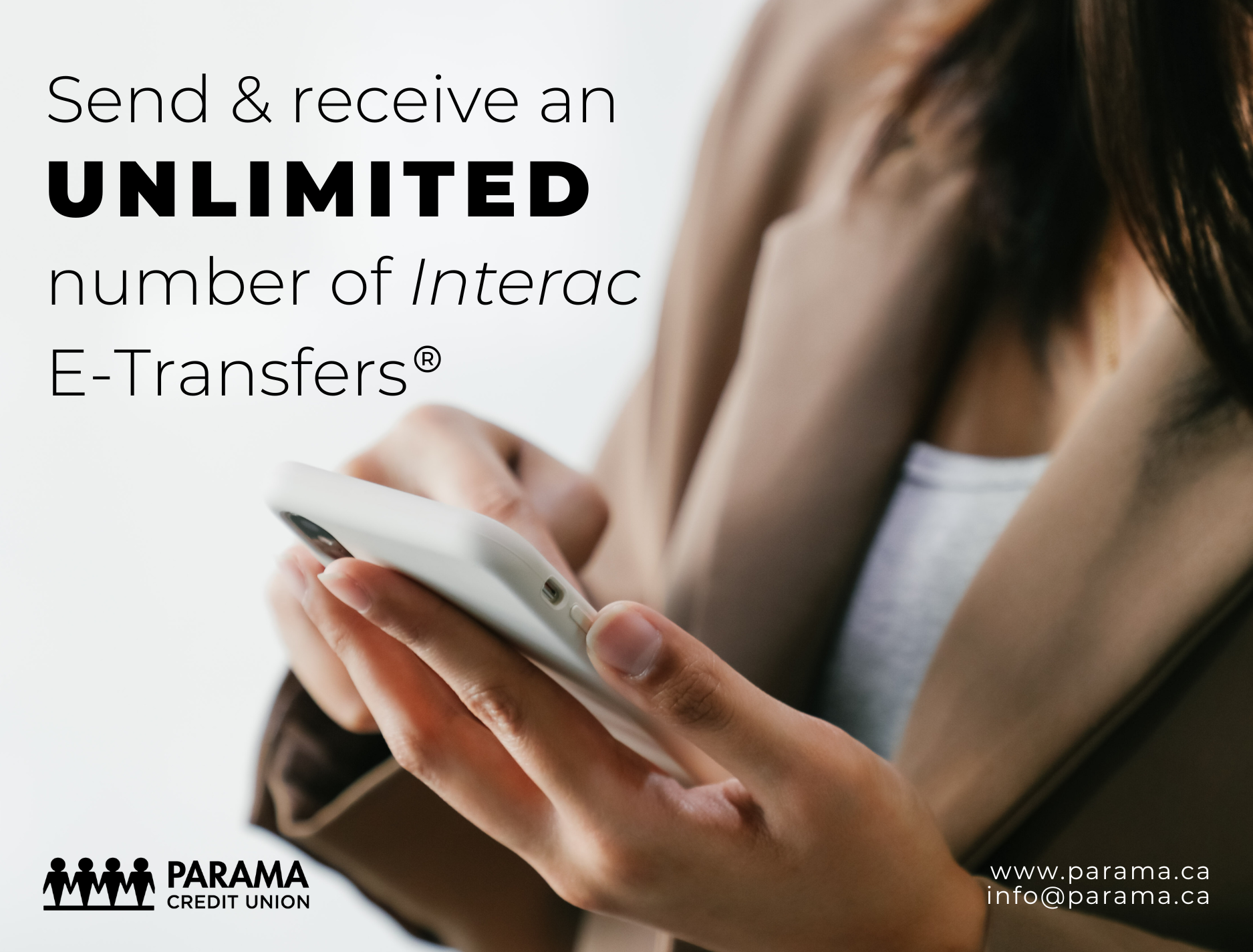 Find Vendors in these Related Categories