September 2018
One responsibility of condo directors is to collect condo fees from owners so common expenses can be paid.
Condo owners have an obligation to share in the common expenses of the corporation.  When they fail in this obligation, regardless of the reason, condo directors have an obligation to ensure these fees are collected so that common expenses can be paid.
Condo owners do not have the option of withholding fees they are obligated to pay as this creates an unfair burden on other condo owners.  Failure to pay condo fees is called falling into arrears.  When it occurs, the condo board of directors has a legal obligation to register a lien so as to protect all condo owners.
There is an expectation in the Condo Act that the condo corporation will seek recovery of the full amount of unpaid condo fees due plus legal and other fees.  When condo corporations follow the rules they have a powerful debt collection mechanism.  They are able to collect common expenses in priority to most other creditors.  This requires proper filing of notices and a certificate of lien being registered within 90 days of default.  The rules are simple.  Missing a deadline or improper documentation can jeopardize the condo corporation's priority and ability to collect the entire debt.
Establishing a collection process for management to follow helps ensure arrears remain collectible.  Following an established process can ensure collections run smoothly regardless of the actions of individual condo owners.  Directors who fail in this duty or who grant favours to one owner over another are in breach of their duty and can be personally liable for losses that arise.
General Policies for Directors
Grant the condominium manager or another individual authority to collect all condo fees and take actions consistent with condo policy.
Take a consistent approach with all owners regardless of personal relationships, circumstances or hardships.
Avoid direct involvement when an owner requests treatment that differs from established policy when it comes to condo fees, special assessments, charge-backs or other amounts owed by owners.
Avoid granting additional time for certain owners to make required payments. This  places the corporation and owners at unnecessary financial risk.
Do not interfere with the collection of money owed to the corporation.
Collection Process Procedures may include the following:
 Condominium manager to deliver written notice to owners in default of payments to the corporation after fifteen days. This includes condo fees, special assessments, charge-backs and NSF payments.
A second arrear notice, with updated amounts outstanding, to be sent after 30 days. As a courtesy, this can be followed up with verbal contact.
Apply interest to outstanding arrears after 30 days if allowed for in corporation by-laws.
Management to provide directors with a monthly update of outstanding charges to owners and notices sent. This allows directors to confirm that established policy is being applied by management.
Prior to the three month deadline for filing, a Notice of Lien to Owner to be sent out in accordance with the Condo Act. Notice to be sent to service address according to corporation records by regular mail and Registered Mail.  Check with legal counsel to determine how to calculate the deadline for filing a Notice of Lien to Owner.
Inform legal counsel if payment is not made no later than the tenth day of the third month of default. Provide direction to commence lien proceedings.  Legal costs in the collection of debt to be included in outstanding amounts.
Outstanding amounts not paid by the tenth day of the third month to be paid by secure funds, such as a money order or bank draft, to avoid registration of lien.
Instruct legal counsel to register lien if payment is not received in accordance with Notice of Lien.
Provide legal counsel with copies of all notices and communications prepared or filed with regard to outstanding debt.
Keep legal counsel fully informed of payments and communications with regard to arrears.
Should a Status Certificate be requested for a suite in arrears, arrears and liens should be disclosed on the document.
Two months after registration of a lien, further legal action may include a power of sale or foreclosure.
Arrears not registered within three months after default may not be collectible.  Granting owner requests to extend the process circumvents protections provided to the condo corporation and its owners.  It can place the corporation in a negative cash position and result in arrears being uncollectible.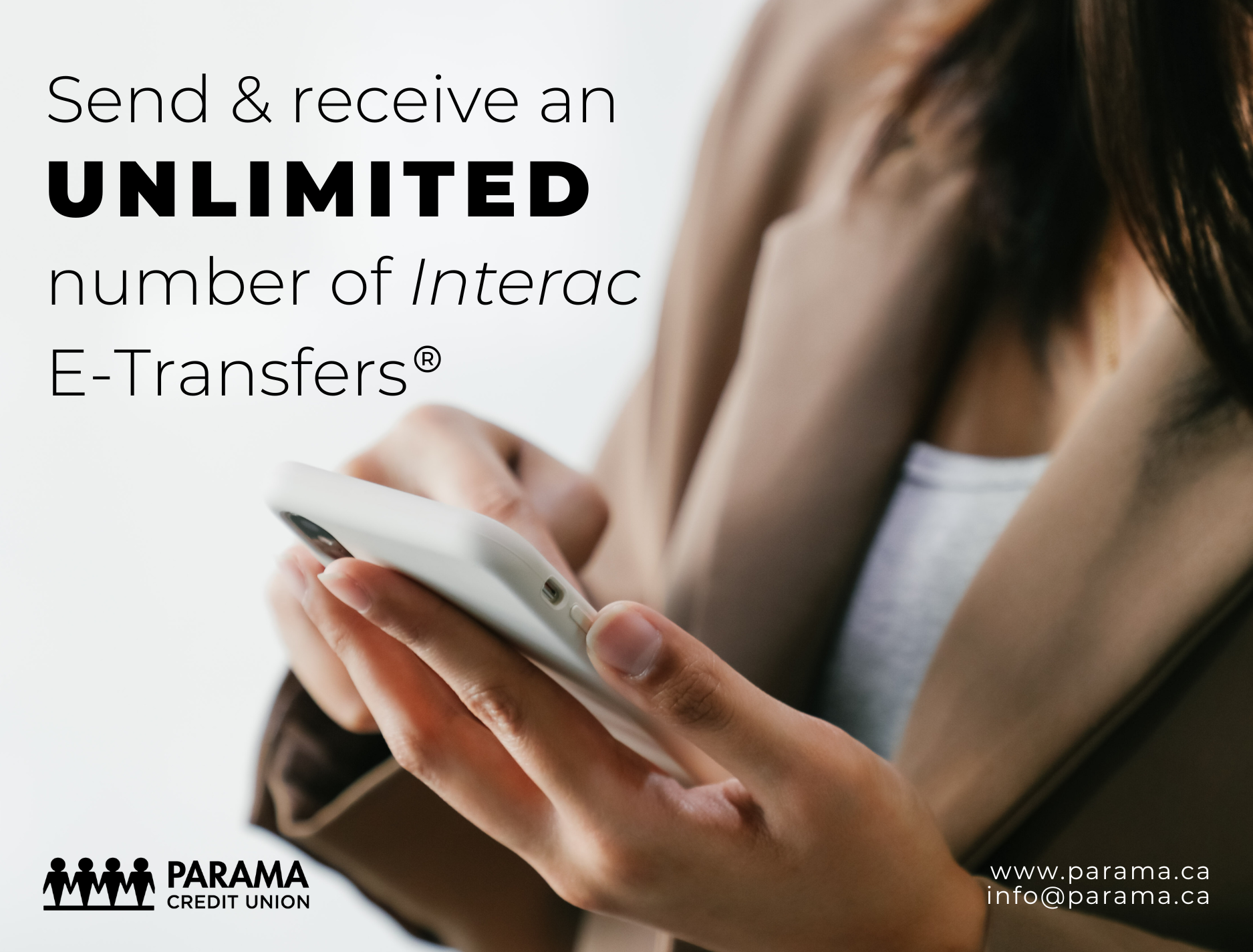 Find Vendors in these Related Categories