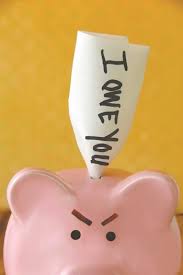 April 2023
Owing money to the condominium corporation does not disqualify someone from serving as a director, although the corporation's declaration or by-laws may prohibit this.
A director delinquent in paying their condo fees may not be the best choice to serve.  Can they separate their financial delinquency from the best interests of the community, and make good financial decisions when unable to do the same in their personal life?  Any level of arrears puts into question their personal judgement and is in violation of their agreement to help sustain the community.  Decisions impacting on condo finances including budgets, collections, major expenditures and condo fees may be unduly influenced by their personal situation.
It is questionable that any community would want to have such a person so close to their finances and making decisions for the community.
The issue is one of integrity.  Such an individual may not be suitable for serving as a condo director until such time as they have become current in all monies owed to the corporation.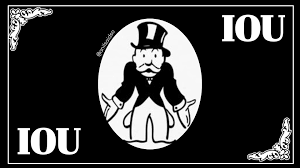 Find Vendors in these Related Categories