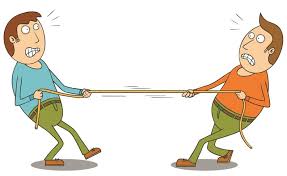 November 2019
Differing priorities between resident-owners and investor-owners may create increased conflict when rent to investor-owners fails to cover all costs of ownership.  A recent deconversion shows how this conflict can play out.
The sale of River City, a 448 unit Chicago condo building, for $100 million and deconversion to rental building provides a study of how competing interests play out when costs escalate and without a fully funded reserve fund.
The building required extensive work owners were unable to afford.  Selling the building was the only practical option.  The opportunity arose because Chicago, like Toronto, is a hot rental market.  Rental units are currently more profitable than condos.  Deconversion was viewed by the purchaser as faster than new building construction.
The challenge was convincing 75 percent of owners, as required by Illinois laws, this was the right decision and to vote in favour of selling.  After multiple votes where sufficient support was not received, the group finally obtained 75.87 percent support for selling the building.
Owners were divided between those living in their units and investors.  More than 75 percent of owners were investors each losing an estimated $250 per month after considering costs of ownership which include mortgage, taxes, assessments for repairs and special assessments.  The sale was expected to help these owners recover some of their losses.
Non-investor owners were generally opposed to the sale.  Many preferred to remain in a building they enjoy.  Some were concerned about finding another home they could afford in the same neighbourhood.  The building is within walking distance of the city's main shopping and dining areas.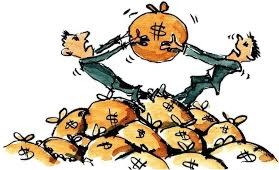 An initial offer of $81.4 million in January 2016 received 62 percent support.  A second offer of $92.2 million received 65.5 percent support in February 2017.  A third offer of $100 million, approximately $237,000 US per suite, received 75.9 percent support in December 2017 and was accepted.  This is about 70 percent higher than the average sale price in the prior 12 months.
Condo deconversions in Toronto have thus far been limited to a single 27 unit building.  See Toronto's First Decommissioned Condo for details on this deconversion.