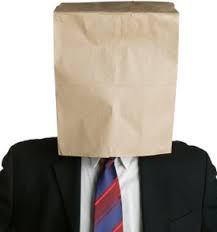 April 2018
While it is desirable that condo corporations operate under democratic principles, the Condo Act recognizes this is not always possible.  The Condo Act includes provisions to ensure condo corporations operate regardless of how active, or disinterested, owners choose to be in management of their home.
Condo owners cannot be forced to educate themselves, attend meetings, participate in voting or participate as a director.
Where there are disinterested owners, management of the corporation can reside in the hands of as few as two directors – the minimum allowable according to the Condo Act.
The Condo Act strikes a balance between democracy and decision making that reflects the diversity in condo owner participation and how they decide their condo corporation will operate.
The Annual General Meeting (AGM) requires a quorum – a minimum number of owners in attendance
Condo rules can be implemented by the board without approval of owners
Bylaw changes require approval by 50%+1 of owners present at a meeting
Declaration amendments require approval by 80% or more of registered owners
The annual budget is approved by the board – does not require acceptance by owners
Most common area modifications do not require approval of owners – more substantial changes to common areas require approval of 66 1/3% of registered owners
Find Vendors in these Related Categories