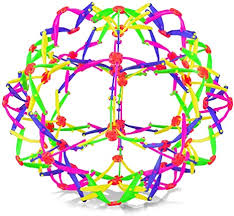 October 2020
Jurisdiction of the Condo Authority Tribunal (CAT) expands as of October 1, 2020.
The tribunal is now hearing disputes concerning restrictions in the declaration, by-laws and rules involving pets, vehicles/parking, storage, and chargebacks relating to disputes over these items.  These disputes, and any pertaining to provision of condo records, are now exclusively under jurisdiction of CAT and no longer subject to mediation/arbitration or a Superior Court Application.
Prior to October 2020, CAT would only hear disputes pertaining to provision of condo records.  All other disputes were required to go through mediation/arbitration.
CAT charges a $25 filing fee for each dispute, $50 fee for a mediator approved by the tribunal, and $125 if a dispute proceeds to formal adjudication and binding order.  Parties pay their costs for preparing submissions and representation at the tribunal.
Disputes must deal with provisions in a corporation's governing documents pertaining to pets or other animals, vehicles, parking and storage, or related indemnification/compensation provisions, as well as provision of records.
Disputes over matters not stated remain subject to mediation/arbitration.
Find Vendors in these Related Categories