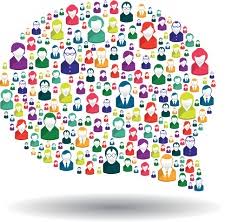 December 2018
A comment period can be an effective way to encourage and consider owner input into the condo corporation's annual budget.
It is the responsibility of condo directors, with assistance of management, to prepare and approve the annual budget. Directors may choose to establish a committee to assist in the process.
Condo owners, while lacking a vote in the approval of a budget, should ask questions and provide input. Focus can be on budget items inconsistent with past years, those not in line with expectations, or anything that is unclear.
One way directors can encourage this input is to establish a comment period beginning when a budget is first provided to owners and for a period of 30 days. This can serve as the period when owners are encouraged to provide written comments or suggestions for consideration by directors prior to final approval of a budget. The period may be followed by a general meeting to discuss the budget and comments which have been provided. This approach provides condo owners with an opportunity to provide input to the budget and directors with feedback that may not have been considered.
Once all information has been gathered, directors have final authority for approving an annual budget for the condo corporation.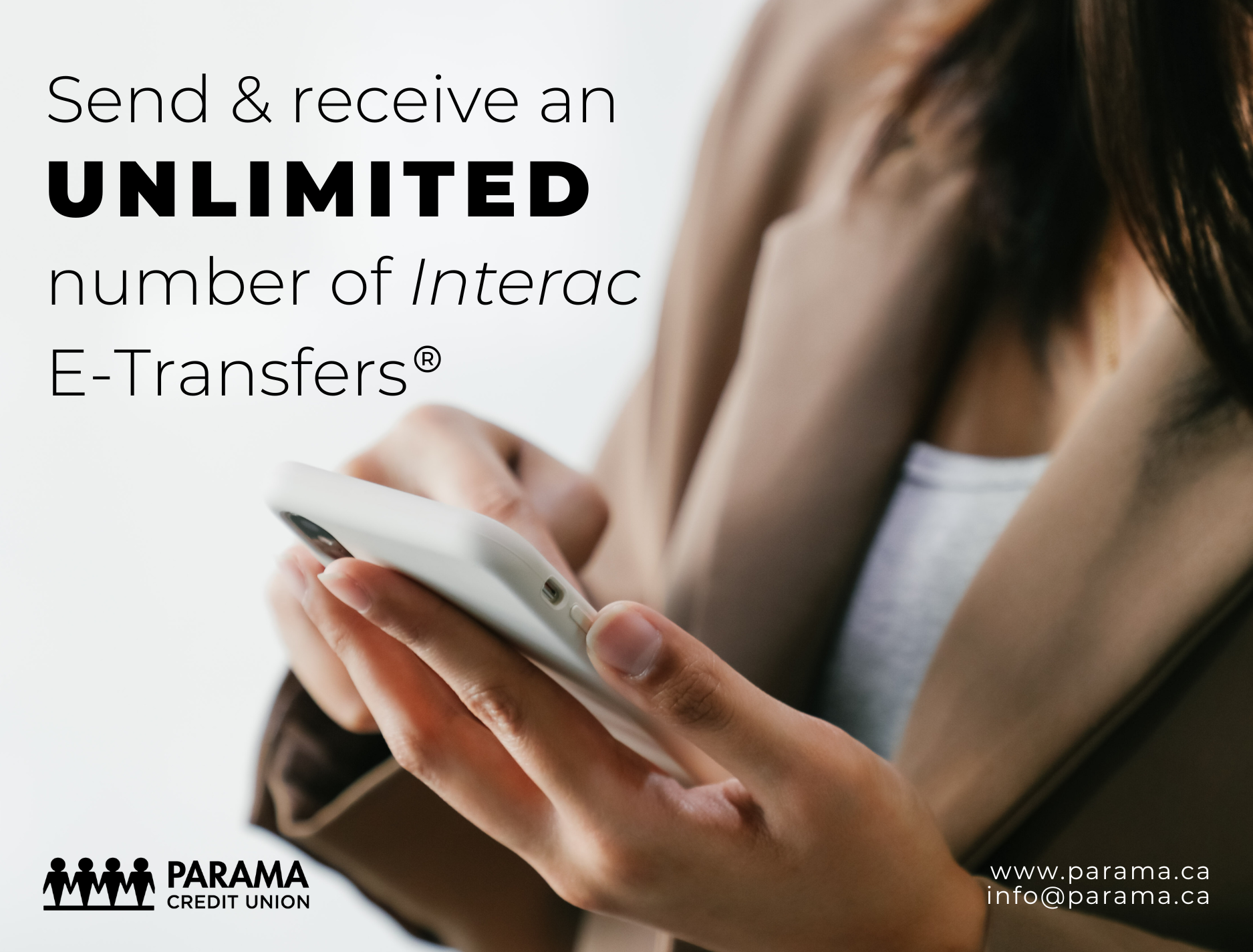 Find Vendors in these Related Categories