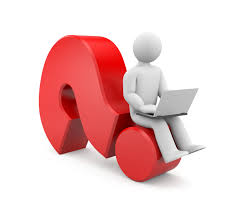 May 2018
As condo corporations develop strategies to enforce short-term rental restrictions, cities and tax authorities are doing the same.
Cities throughout North America are enacting laws and signing agreements to better control short-term rentals.  In the USA and other countries, Airbnb is now collecting and remitting taxes on behalf of the host.  No Canadian cities outside of Quebec have negotiated for Airbnb to collect these taxes.
In New York a bill, if signed into law, will make it illegal to advertise unoccupied apartments for rental periods of less than 30 days on Airbnb.  First-time offenders would be fined $1,000 with fines increasing to $7,500 for a third offence.
Collection of occupancy taxes provides a mechanism for tax collection agencies to determine who is generating income and to tax this income according to local tax laws.
Find Vendors in these Related Categories