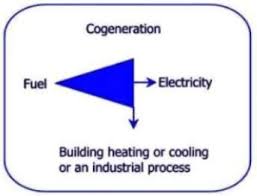 August 2018
Toronto Condo News initially reported on the viability of cogeneration for reducing utility costs in Canada's First Cogeneration Plant for Condo Buildings a Success, March 2018.  Prelaunch tests for this single building test realized a one month $28,000 savings in electricity costs and a $12,000 increase in gas costs.  Full operation commenced November 1, 2017. Anticipated savings were more than $200,000 per year.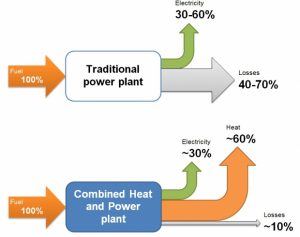 After six months of operation, Atrium II's actual utility costs were below budget by $80,000 despite early challenges at getting the system fully operational.  Atrium II is well on their way to saving $200,000 in the system's first year of operation.
Congratulations on proving there is an alternative to rising electricity costs!