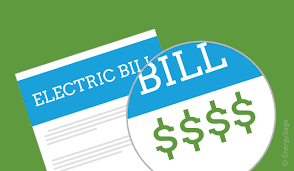 April 2020
In November 2019 there were several changes to electricity billing resulting in a 1.8 percent increase in electricity pricing.  For condominium residents, and some condominium corporations, the cost may have dropped.
In 2017, the former Liberal government introduced the Fair Hydro Plan.  This provided for a short-term 25 percent reduction to residential electricity costs.  Long-term this saving was to be balanced against higher unsubsidized electricity pricing.  In March 2019, the Conservative government introduced legislation to unwind the Fair Hydro Plan which included changes to ensure more equitable treatment for condominiums.
Effective November 1, 2019 the following changes were implemented:
Rates for electricity are now set at market value resulting in about a 50 percent increase in rates. This impacted electricity generation which accounts for about half of an electricity bill.  No changes were made to delivery and maintenance of provincial and local distribution systems which account for the remainder of an electricity bill.
The 8 percent HST rebate was eliminated.
A new rebate (Ontario Energy Rebate) now appears at the bottom of the electricity bill. The rebate is currently set at 31.8 percent.
To receive the new rebate condominium corporations were required to confirm their eligibility to their utility by February 2020.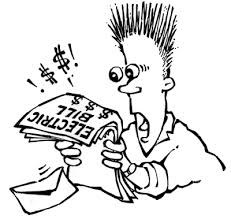 The overall impact of these changes appears to be an increase of about 1.8 percent which can vary dramatically by building based on amount of electricity used, amount of electricity used at different tier levels, and maximum amount of electricity used at any one time during a billing period.
The current Ontario Energy Rebate is in effect at least until October 2020.
Find Vendors in these Related Categories