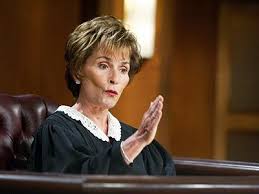 July 2021
Condo boards are protected from civil liability arising from COVID-19.
Recent legislation offers liability protection for any person or legal entity that makes a "good faith effort" to act in accordance with laws and public health guidelines regarding COVID-19. The Act does not protect those in contravention of the law or found to be grossly negligent. Protection is retroactive to March 17, 2020 which is when Ontario declared a state of emergency.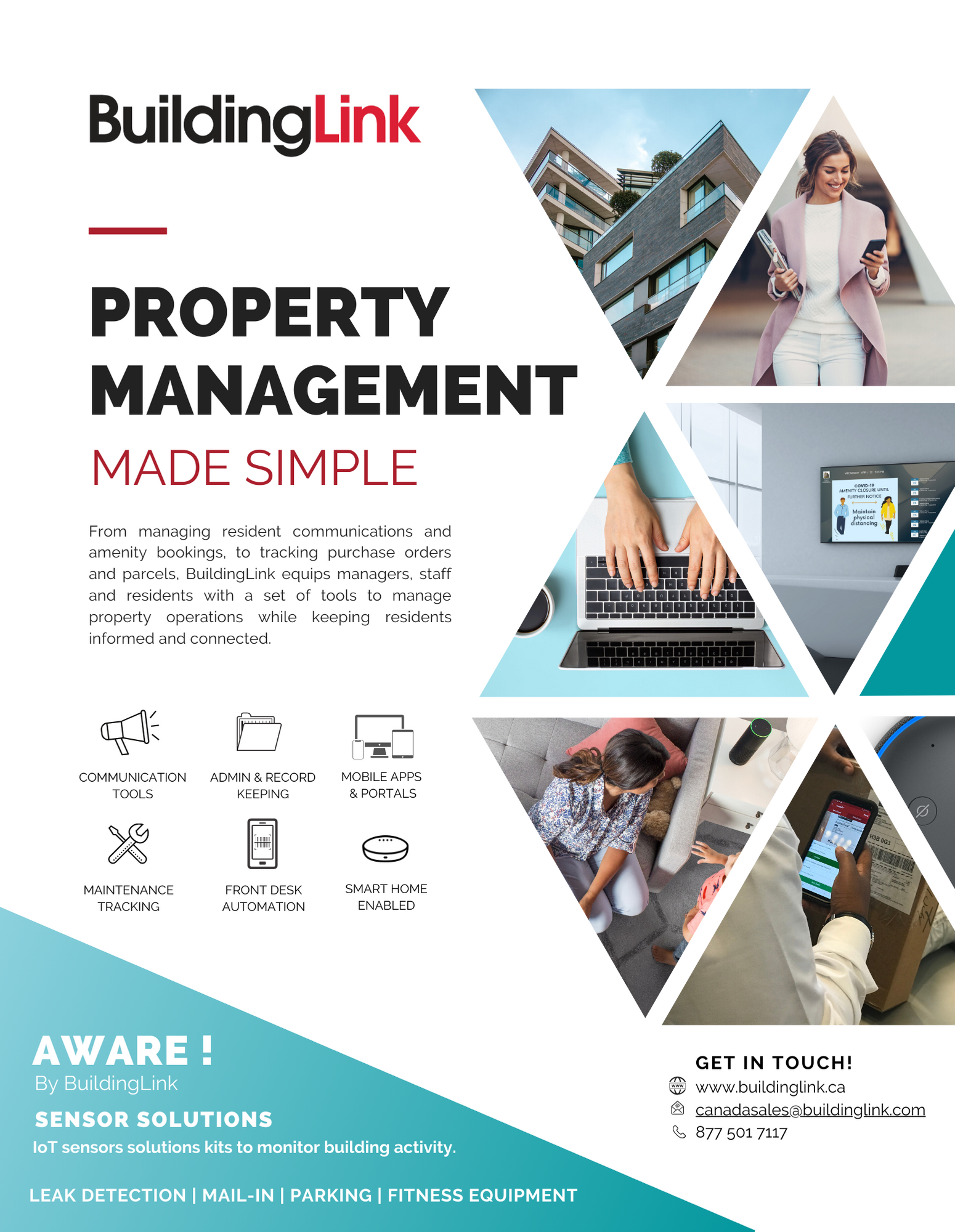 Individuals and condominium corporations that failed to curtail operations, such as closing exercise rooms or swimming pools, when required to do so and resulted in exposures or infections are not protected by this legislation.
It remains unclear what protections a condominium corporation may have against residents concerned with restrictions imposed beyond what is required by public health guidelines.