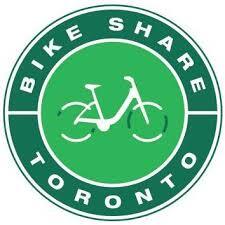 November 2020
Toronto's bike-share system now includes the option of using electric-assisted bikes that can travel at up to 25 km/h.
Bike-share now includes 6,850 bikes and 625 stations throughout Toronto.  As part of a pilot project, 300 e-bikes have been added to the system, primarily at Green P surface parking lots, for use by those unable to pedal busy streets or with mobility issues.
Bike-share charges an annual $99 membership which includes unlimited trips of up to 30 minutes.  Single trip fee is $3.25.  Unlimited 24 hour and 3-day passes are available.  Additional 30-minute segments are $4.
The e-bikes have a range of 70 kilometres.
Find Vendors in these Related Categories