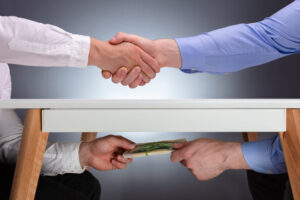 August 2022
It took nearly ten years for the Competition Bureau's probe into a potential bid-rigging cartel to result in a guilty plea.  One company has agreed to pay a fine of just under $800,000 plus $550,000 into a class action settlement fund.  Court proceedings are ongoing against three remaining accused companies.
The value of contracts subject to bid-rigging in this probe was $19 million.
Details of this probe can be found in Toronto Condo News:
Some or all of these companies continue to carry on business under different names.  The condominium management industry, industry associations, Condominium Authority of Ontario and Condominium Management Regulatory Authority of Ontario have chosen to remain silent on this matter.
Condominium management, communities and condo boards can protect themselves by following some standard practices.
Not all projects require bids or request for proposals. For small jobs multiple bids are neither practical or justified.  Business relationships based on history or longevity offer more value than a new vendor competing solely on price.  Requesting a long-trusted vendor bid on relatively simple to perform services signifies some level of dissatisfaction or mistrust.
An existing provider should know your building better than any new company that may be brought in. This understanding should lead to cost saving and value-added services.
For larger or more complex jobs, requesting bids through a request for proposal can be advantageous.
Experienced boards and management should know when it is best to obtain bids, with or without preparing a request for proposal. When requesting bids, obtain them from at least three vendors.  If all vendors are credible, pricing should be similar.
Develop a transparent process for when to request a company bid for your business, and when preparation of a request for proposal is warranted.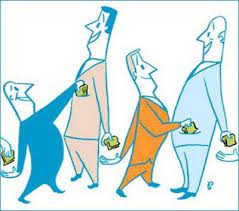 Find Vendors in these Related Categories