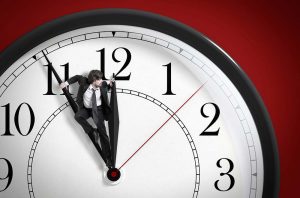 November 2019
Most condo board meetings seem to take place in the evening. This may be the least productive time to be making decisions about a $100 million asset.
Making management and financial decisions after putting in eight to 10 hours at the office is not conducive to good management. Meetings can run for hours when attendees are most tired and less able to concentrate.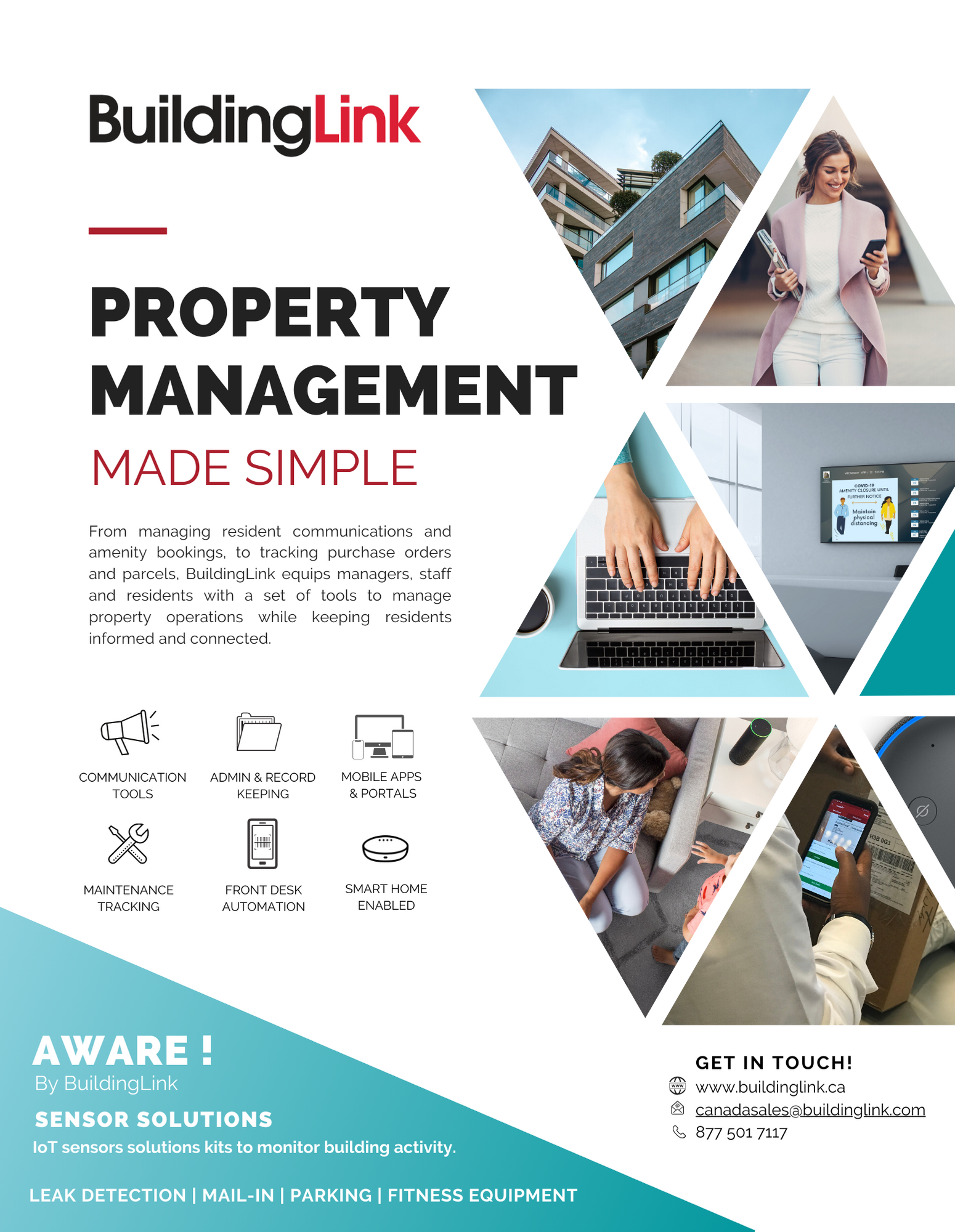 Poorly chosen meeting times lead to unproductive meetings. There can be a lack of focus, more disagreement and diminished willingness to abide by professional advice when individuals are fatigued. Attendees may be more interested in concluding a meeting before it gets too late rather than making good decisions.
When attendees are better rested meetings tend to be more productive with better decisions being made.
Weekday daytime meetings, while convenient for retirees, makes it harder for more qualified individuals employed during these hours. Weekend daytime meetings may be a better choice for condo boards to meet.
Find Vendors in these Related Categories