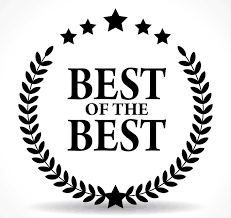 April 2021
CityPlace Toronto condo residents recognize the importance and value of concierges they see and work with each day.  In December 2020 they held a contest to vote for their favourite "front-line worker" concierge.
The contest was organized by condo resident Husain Neemuchwala which began the contest as a community engagement activity with the following post: "As we celebrate the festive season & foster community spirit in CityPlace, hoping we can take a minute to recognize our concierges & enjoy a fun contest".
CityPlace is comprised of more than 30 high-rise buildings each of which employs three or more concierge employees.  About 60 concierges were nominated from which the top ten were selected by a vote of residents.  The top five received a $25 gift certificate.
The contest offered a way to acknowledge those who work "around the clock to keep our condo buildings safe and help recognize them".
Find Vendors in these Related Categories