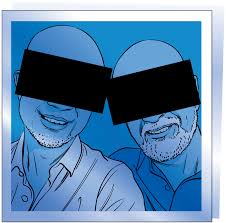 February 2019
The landlord business is heavily legislated.  If you're intent on investing money to purchase a condo for rental purposes, the Residential Tenancies Act should be required reading.  The Ontario Landlord & Tenant Board offers additional materials for educating landlords.
Being a landlord requires more than a desire to make money.  Successfully balancing income (rent) with expenses (condo fees, taxes, mortgage, repairs, etc.) requires a certain amount of business expertise.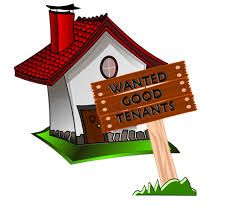 Some novice landlords are ill prepared for managing their condo property.  With so many novice landlords trying to make money renting out a condo, there are a few things that should be considered.
A rental property does not manage itself. Someone needs to be around to collect rent, maintain the property and deal with problems that arise.
Utilities are a major expense. People who pay for their utilities use 30% less.  When electricity, internet and other utilities are paid for by the condo corporation, condo owners will likely pay more for utilities without recovering this cost from tenants.
Once rented, a lease cannot be broken without consequence. You cannot change your mind and decide you need the space.  Unless a tenant fails to comply with specific terms of their lease, it is unlikely you can get them to leave.  Even when a tenant fails to comply with terms of their lease, the eviction process can take many months.
In the event of a dispute with your tenant, the Landlord & Tenant Board has certain processes that must be followed. Failure to adhere to these processes can result in additional expenses and time in jail.
The best condo landlords are those prepared to do the work necessary to learn and be good at this business.
Find Vendors in these Related Categories