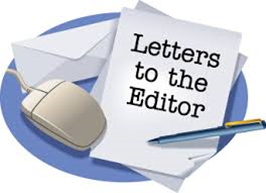 March 2022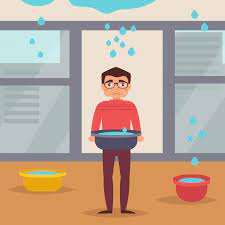 The tenant above my condo keeps dumping water on the balcony and it's pouring down onto my balcony. Who do I speak with about this?  I have e-mailed my condominium manager but this recurs each year.
Please help.
J. G.
---
Response from Toronto Condo News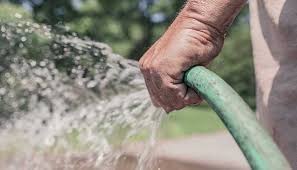 Excessive watering on a balcony above is not an uncommon problem in high-rise communities.  A few periodic drips are unlikely to be viewed as a problem.  Repeated downpouring of water, which can flood lower-level balconies and land on tables or chairs, is a problem.
Your situation falls into the majority of high-rise problems Condominium Authority Tribunal (CAT) has not been prepared to hear until recently, so long as they are incorporated in the Condo Rules.  As with most high-rise problems, there is an established approach to informing building management and obtaining resolution.
Become familiar with your condo rules and identify which are being contravened. At the very least, actions in another unit should not unreasonably impact on your unit.
Document your concern in writing to the management office. In your situation, a video of the dripping or downpour of water will help management understand the problem and its impact.  Condominium Authority of Ontario (CAO) offers letter templates you can use to document your concern – https://www.condoauthorityontario.ca/resources/how-to-guides-letter-templates/ .
If management agrees that your concern is valid, they may address the problem by speaking with the neighbour.  Should the problem persist, enforcement action may be taken.
For more information on problem resolution in high-rise communities see the Condo Archives which includes the following articles: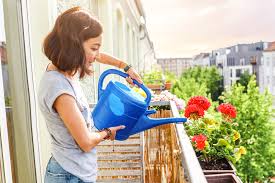 Find Vendors in these Related Categories