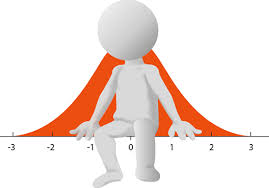 May 2019
Why strive for average?
In investing, average is a poor result. Investors will pay others to help manage their money because average is not acceptable. Bank returns of 1% are nowhere near adequate to compensate for inflation and wealth accumulation.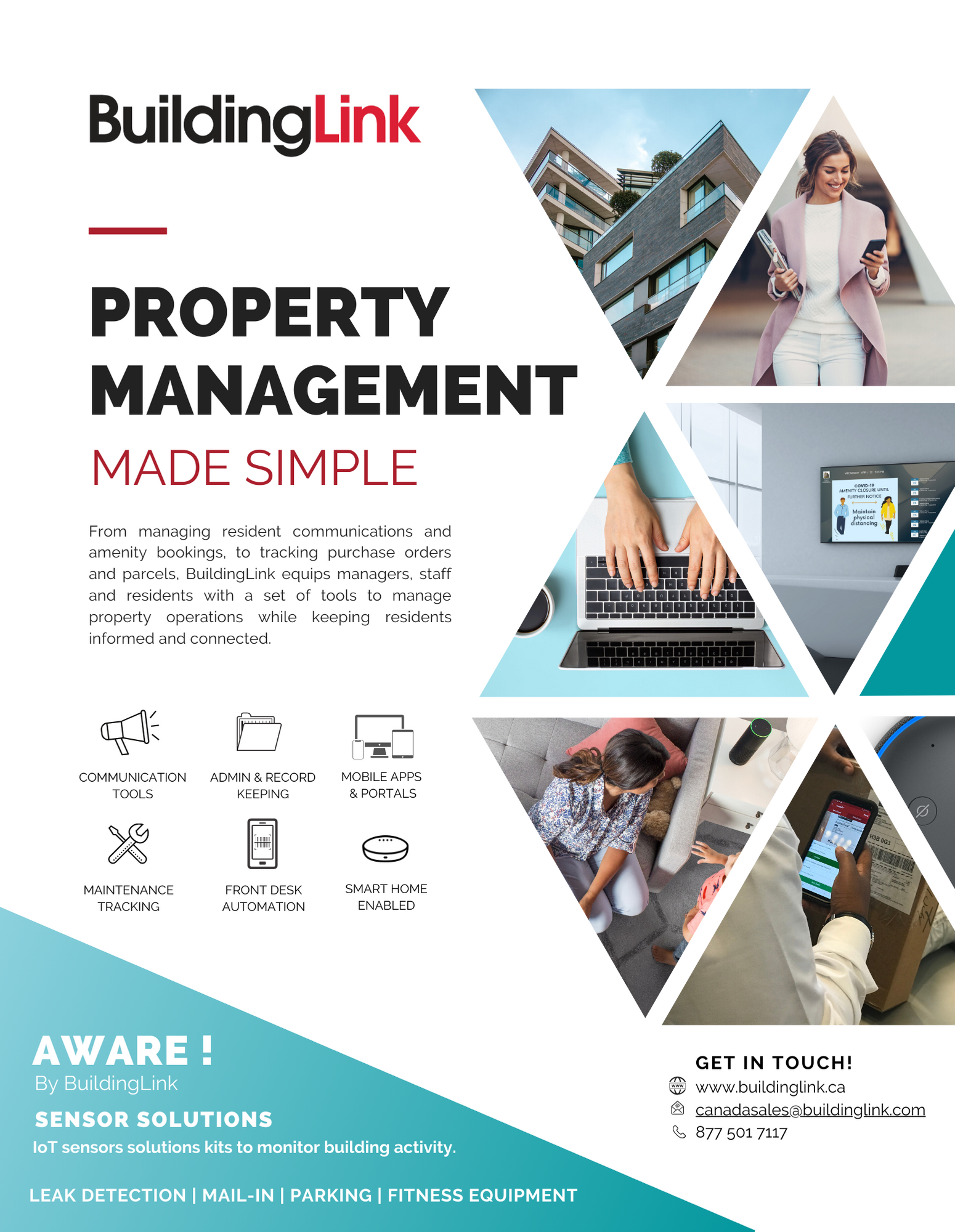 Communities that strive for average fail to stand out among neighbouring communities. They fail to attract the best residents, owners and directors. Being average does not improve property values or lifestyle in relation to neighbours.
Only by striving to be better can communities create demand for their product and attract new owners comparable or better than those leaving. Above average individuals make for better directors. Their decisions, or choices, lead to above average results.
The result should be an above average condo community.
Find Vendors in these Related Categories