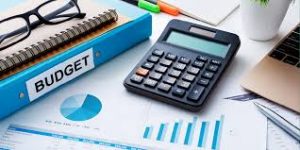 October 2019
It has been a great year.  Mild weather, minimal damage and maintenance costs were less than expected.  There is a budget surplus of $18,000 for the year.  What to do with these funds?
Upgrade common areas, have a community party, provide employee bonuses and donating to a worthy cause are just a few possibilities.  Appealing as this may be, all are irresponsible expenditures that should never be considered by a condo board.
Condo fees should never be spent in an arbitrary manner.  Expenditures should be based on an approved budget provided to owners after consultations, review and finalization.  Discretionary spending not in the budget is a lack of financial responsibility in managing funds for the community.  This is owner money that should be used in a more responsible manner.
Budgets are a declaration of spending intentions and priorities.  They are based on prior years' expenses, advice from management and consultants, and reflect community priorities.  They are a statement on what spending should take place during the upcoming fiscal year.  If employee bonuses or social events are important they should be included in the budget.
Adhering to an approved budget, to the greatest extent possible, is expected of directors and management.  This is the fiscally responsible approach expected by condo owners.
Responsible options for using that $18,000 budget surplus include carrying it forward to protect against a future deficit, allocating for specific purposes in the next budget or transferring to the reserve fund.
Lack of adherence to the budget is a failure to act in good faith and fairness, and opens the door to decision making for personal gain.  It creates the impression, if not the reality, that financial decisions are not being made in the community's best interest.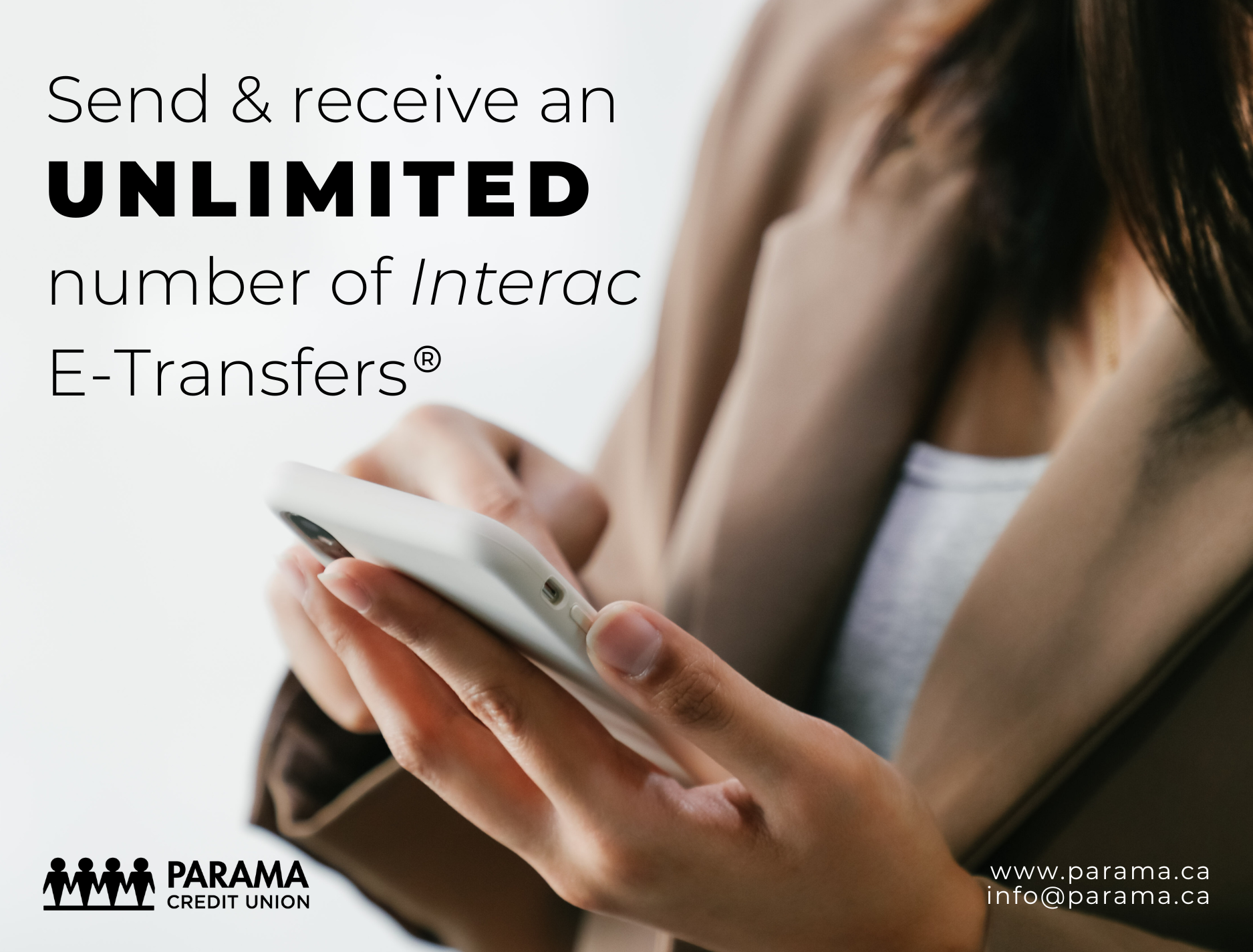 Find Vendors in these Related Categories