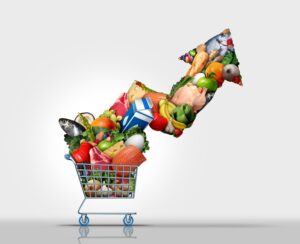 October 2022
Nobody expected inflation to jump from one percent to eight percent in a year because such a rapid rise has never happened.  Yet here we are, dealing with the unexpected increase in cost for virtually everything.  For high-rise and condominium communities, this increase is much greater.
The question, for everyone, is how to pay these higher expenses.
Inflation has affected everything necessary to maintain the high-rise home from energy to cleaning supplies, labour and equipment.  The problem is made worse by a shortage of labour and delays in deliveries.
Vendors and contractors have adjusted pricing and service levels.  Condominium boards must prepare to pay higher costs and budget accordingly.  Flexibility in repair and renovation costs is essential to avoid delays and cancellation of projects.
Managing and Controlling Costs
Past information will not help in dealing with such a rapid rise in costs.  The immediate solution is to revisit budgets and build an eight percent increase in line items for supplies, materials and equipment.  This may or may not be sufficient.
To control some costs, purchase in bulk where possible.  This reduces the price per unit for items such as ice melt, light bulbs and cleaning supplies.
Prioritize projects and anticipate additional time to complete them.  Planned projects need to be started earlier if they are to be completed on schedule.  Sign annual contracts for landscaping, HVAC, elevator and equipment maintenance to reduce price increases throughout the year.
Reserve funds are likely to be underfunded by a comparable amount and should be topped up by the same amount as the operating budget for all work scheduled for the remainder of 2022 and throughout 2023.  The inflation rate applied to reserve fund studies will likely need to reflect a double digit increase for one year before it can be lowered in successive years until it reaches a more stable level.
Condominium boards have incurred higher expenses in 2022 than included in budgets, and further increases are likely in 2023.  To address an immediate cash flow problem, a one-time special assessment may be necessary.  Communities with a stronger cash position may be able to wait until their next budget and scheduled increase in condo fees.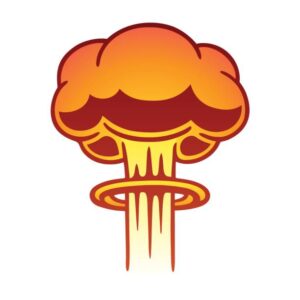 Ultimately, condominium communities have no control over rising costs.  They must ride out these unexpected increases and prepare for more in the coming year.  Focusing on better management may help reduce some costs.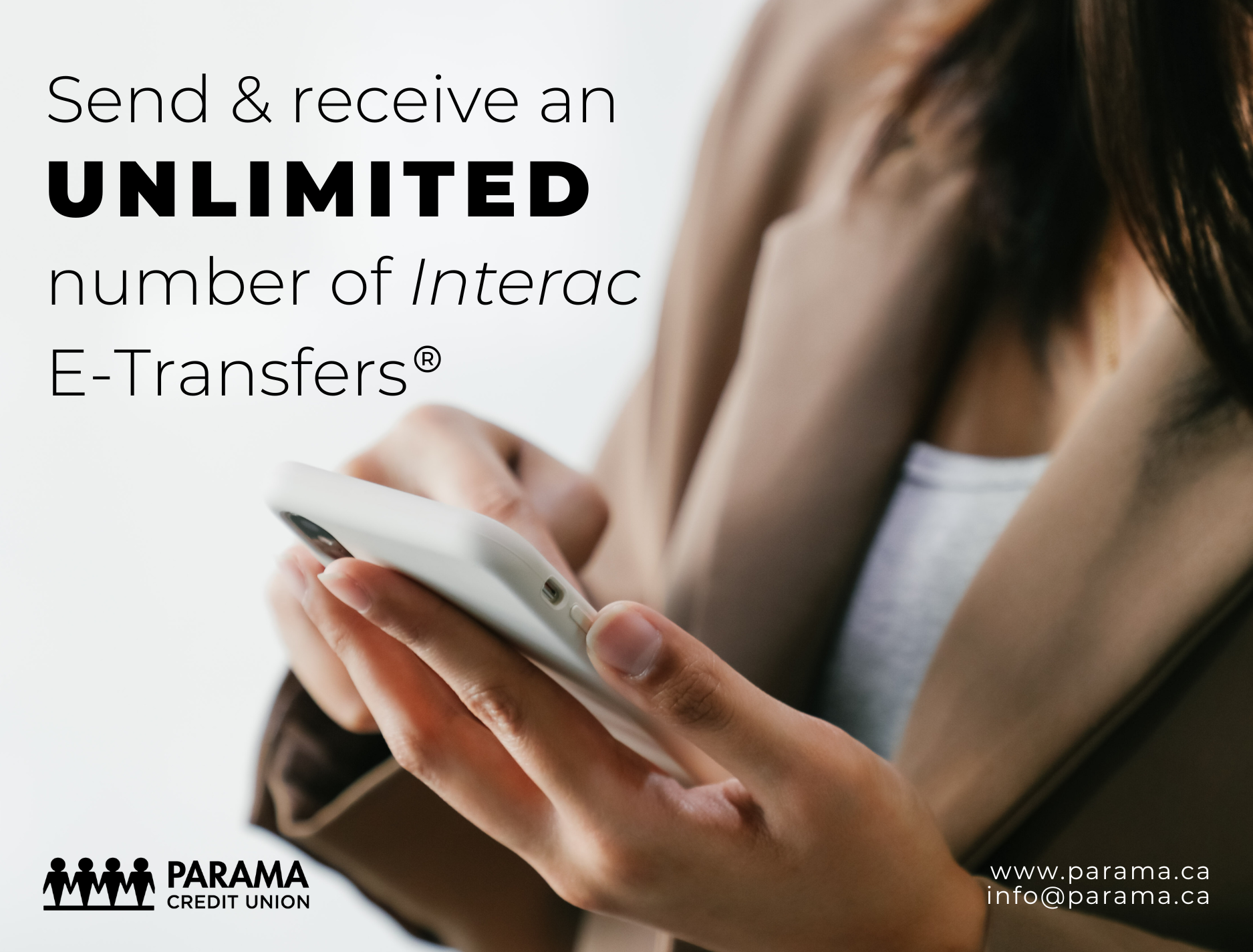 Find Vendors in these Related Categories