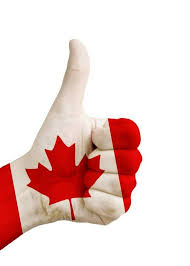 March 2021
Communities closed common areas and activities rather than considering how to safely maintain them during COVID.  Atrium II took the more responsible and sustainable approach of adapting common areas and cleaning methods to COVID rather than shutting down everything and causing greater difficulties for its residents.
Their Annual Soup and Bread Fundraiser tradition was modified to maintain distancing while supporting an important institution.  Each year residents are asked to make a financial donation to the North York Harvest Food Bank.  They are provided with a vegetarian, dairy-free soup and two slices of challah (egg bread) for every donation.
The 2020 event was held on November 23.  Residents were asked to contribute at least $15 per person.  An anonymous donor agreed to match donations.  Residents were asked to leave their donation, payable by cheque, with the concierge in advance of the date and to sign up at the front desk.  On November 23 masked and gloved volunteers knocked loudly at each door, left food in a bag at the door, and stepped away.
Throughout Atrium II common areas selectively remain closed when determined not to be safe or required by law.  The corporation owns a disinfecting fogger for use in areas thought to be visited or utilized by someone with COVID.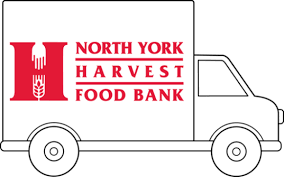 Atrium II's enlightened approach better serves residents than widescale closure of amenities that are part of everyday living spaces in response to COVID.
COVID has reduced donations to many worthwhile causes.  Congratulations to Atrium II for finding a way to maintain their tradition!
Find Vendors in these Related Categories