Parking Management/Cleaning Services
Authorized Parking Only Ltd.
173 Advance Blvd., Unit 45
Brampton, ON L6T 4Z7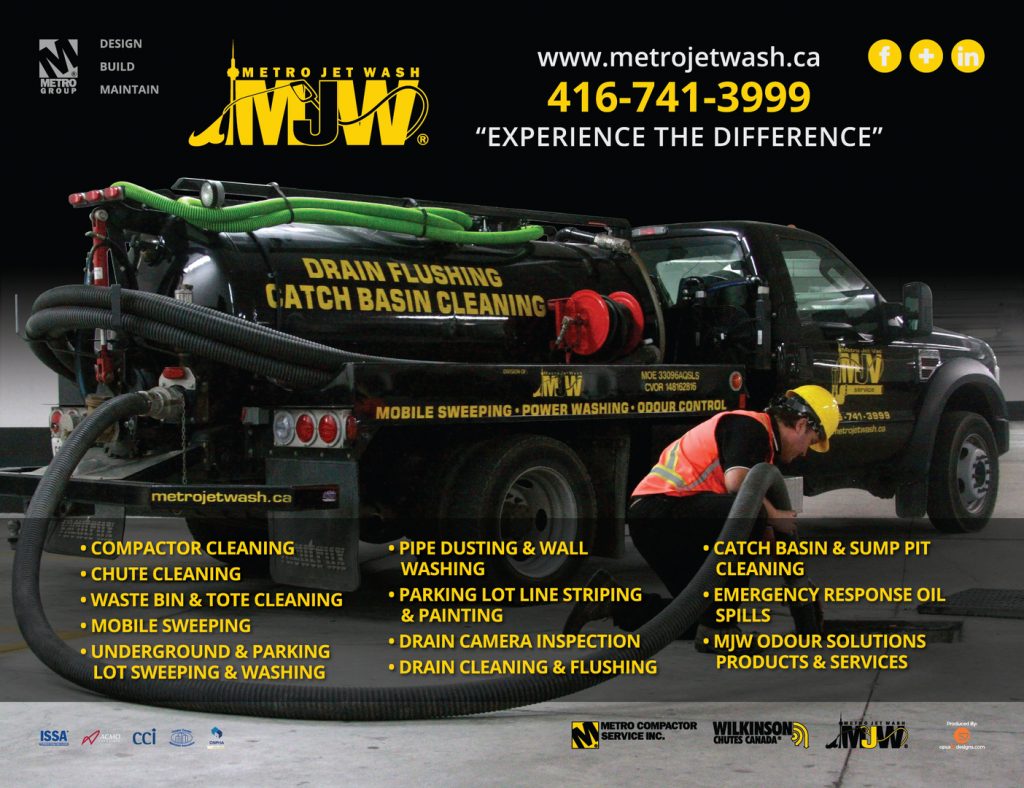 Edifice Services Inc.
5614 First Line RR #1
Orton, ON L0N 1N0
Telephone: (519)855-9922
bruce@edificebuilding.com
Metro Jet Wash Corporation
14 Ronson Drive
Toronto, ON M9W 1B2
---
Waste equipment, parking lot cleaning: Chute/Compactor, Bins, Power sweep/wash Underground/Parking lots, Line Painting, Drains, Catch Basins, Sump Pits, Sanitary Pits, Emergency clean ups. Odour Control Solutions. Drop "N" Toss, Bin Rental, Junk Removal.
Whiterose Janitorial Services Ltd.
65 Wellesley St. E., Suite 400
Toronto, ON M4Y 1G7
Telephone: (416)850-9676
albert@whiterosejanitorial.com
---
A full service contract cleaning and superintendent (live in/live out) company providing the highest quality services for 30 years. Additional services include garage cleaning, exterior window cleaning and carpet cleaning.