Parking Management/Cleaning Services
Combined Building Services Inc.
1575 Trinity Dr., #5
Mississauga, ON L5T 1K4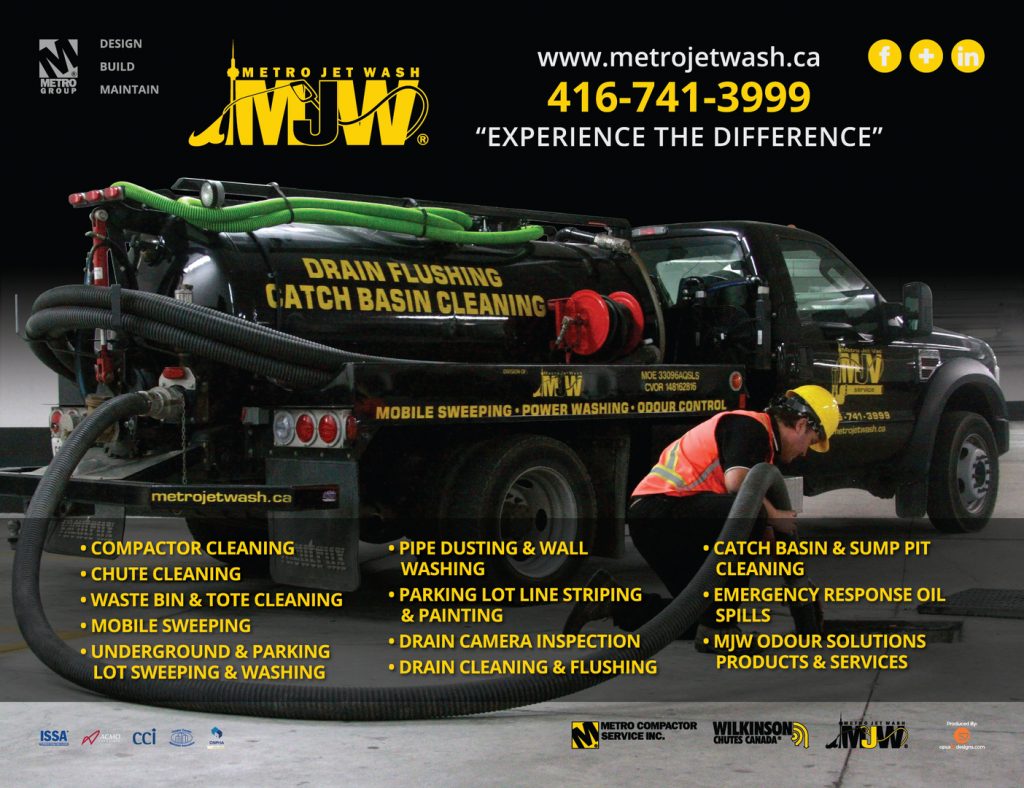 GrimeBusters Inc.
144 Queenslea Ave.
Toronto, ON M9N 2L2
Telephone: (905)864-9989
christian@lowridersweeping.ca
Metro Jet Wash Corporation
14 Ronson Drive
Toronto, ON M9W 1B2
---
Waste equipment, parking lot cleaning: Chute/Compactor, Bins, Power sweep/wash Underground/Parking lots, Line Painting, Drains, Catch Basins, Sump Pits, Sanitary Pits, Emergency clean ups. Odour Control Solutions. Drop "N" Toss, Bin Rental, Junk Removal.
Ontario Parking Lot Services Ltd.
,
Precise Parklink Inc.
90-100 Floral Parkway
Toronto, ON M6L 2C5
---
Precise ParkLink is a leader in the Canadian Parking Industry as they are the only Canadian parking company to bridge the gap between parking management & technology services. www.preciseparklink.com
Smart Cleaning Ltd.
73 Railside Rd., Unit 4
Toronto, ON M3A 1B2
Smid Construction
460 Finley Avenue
Ajax, ON L1S 2E3
Sure Seal Pavement Maintenance
4 Hayloft Ct.
Brampton, ON L6X 4R7
Telephone: (416)410-3705
lance@suresealpavement.com