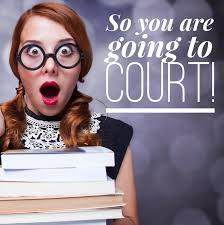 May 2018
When a condo corporation is involved in a lawsuit, it is frequently initiated by a building resident or suite owner against the condo corporation or another owner, or by the condo corporation against a resident.
Disputes arise when many people live side by side under a common roof.  When disputes arise and the courts are asked to intervene, the condo corporation should be prepared and aware of how to proceed.
Condo corporations may choose to take residents or owners to court to enforce provisions in its governing documents; declaration, bylaws and rules.  Condo residents or owners may choose to take a condo corporation to court when they feel certain rights are not being recognized or protected.
A condo board may feel the need to bring a lawsuit against a resident because they refuse to comply with the corporation declaration, bylaws or rules.  The board may feel they have no choice but to initiate a lawsuit when a resident fails, on repeated occasions, to ignore compliance notices.  This may be viewed as the best way to enforce its governing documents when other efforts have failed.  Improper in-suite alterations, recurring noises, bad odours or other behaviours that infringe on the rights of other residents are potential reasons for taking such drastic action.
An individual may choose to take legal action against a condo corporation for any number of reasons.  They may feel the corporation is not enforcing provisions in its documents.  Unequal or inconsistent treatment of residents may be perceived.  Or the reason could be that a resident does not agree with what is contained in the governing documents.  The reason could be less sincere.  Legal action may be viewed by an individual as a way to force a satisfactory financial settlement from a condo corporation or its insurance company.
Regardless of the reason, the corporation has no control over these actions.  The corporation usually ends up in court where the matter is decided by a judge.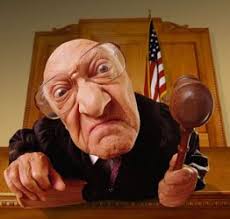 What to do when a lawsuit is filed against your condo corporation
Stay calm. There is no need to panic or assume wrongdoing.  Many lawsuits against condo corporations are the result of directors enforcing their governing documents.
Immediately contact legal counsel. Provide to them any documentation received by a lawyer or the court.  Your lawyer should be aware of deadlines and procedures that must be adhered to.  They should have experience in dealing with similar situations and a strategy to move forward on your behalf.
Provide to your lawyer documents or communications that may be relevant to the lawsuit.
Your lawyer will provide an appropriate and timely response to the notice.
Contact your insurance carrier. Put them on notice that a lawsuit has been filed against the corporation.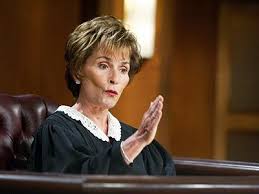 What not to do when a lawsuit is filed against your condo corporation
Directors and management should not engage the individual making the claim against the corporation or specific individuals. Whatever is said or written by a director or management may be used as evidence against the corporation.
Do not discard documents or communications that may relate to the lawsuit. These communications should be provided to your lawyer so that they have all relevant information to best represent you.
Do not withhold documents from your lawyer that you feel may be detrimental to you or the condo corporation. These documents may exist elsewhere or become accessible through the process so withholding them is unlikely to be advantageous.
Lawsuits can be expensive and costs of the corporation are paid by condo owners.  This is money that could be better used for maintenance or building improvements.  Nevertheless, there are times when initiating a lawsuit is the best course of action for the condo corporation.  Other times the corporation has no option but to defend their actions when complying with their governing documents.
Find Vendors in these Related Categories